You Me Infinity Forever Love Waterproof Temporary Tattoo Women Men Fake Sticker
You Me Infinity Forever Love Waterproof Temporary Tattoo Women Men Fake Sticker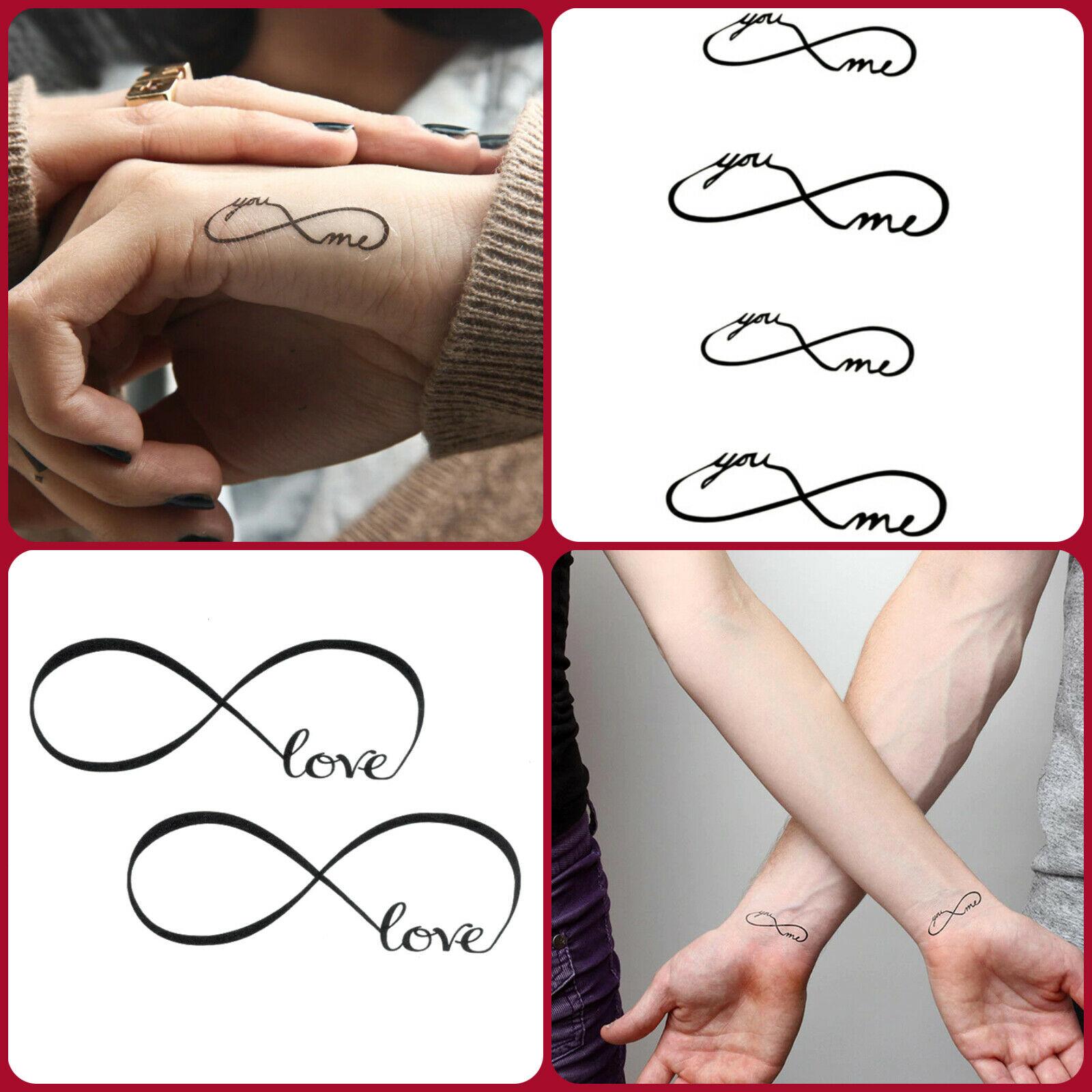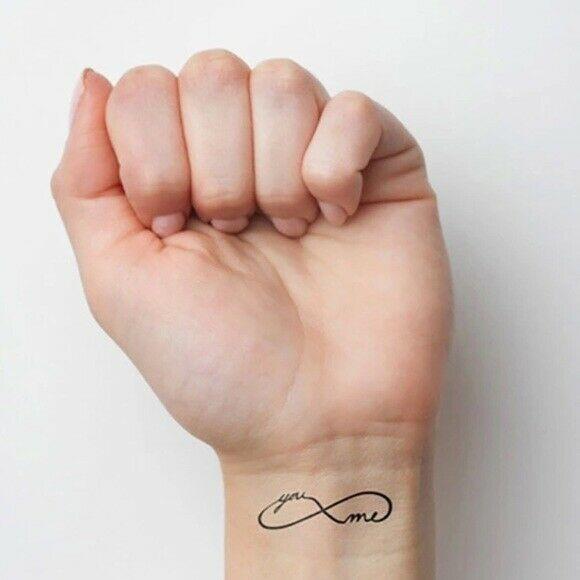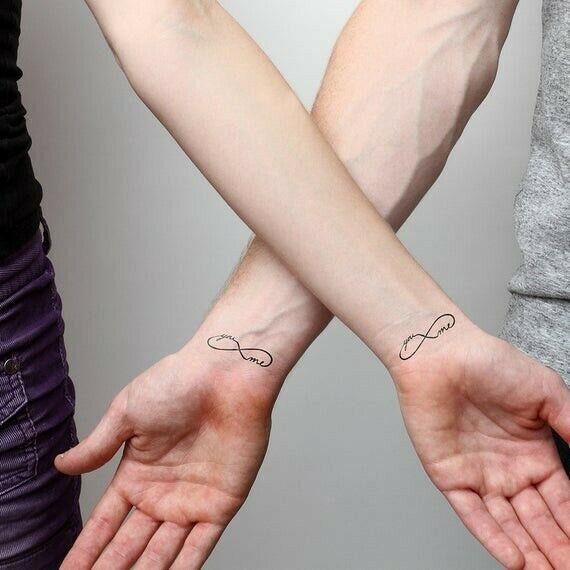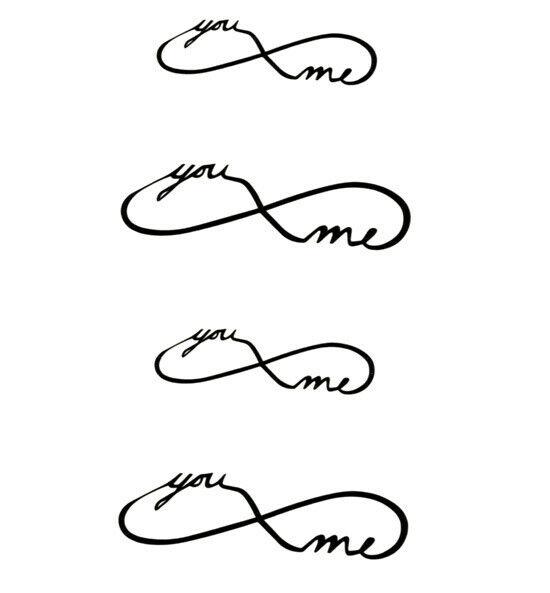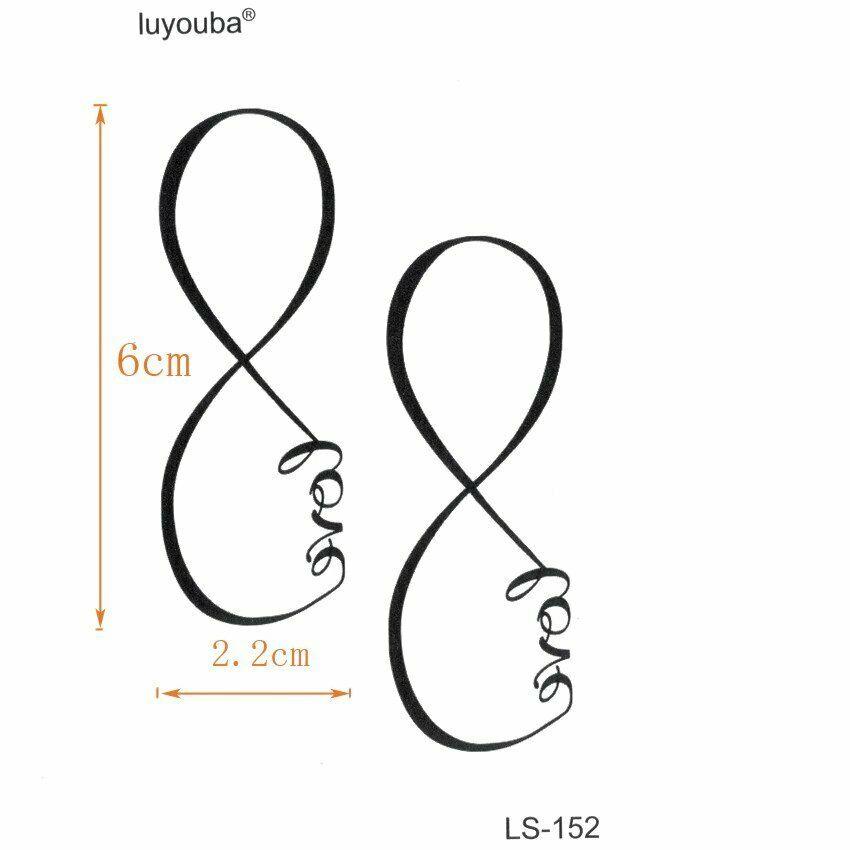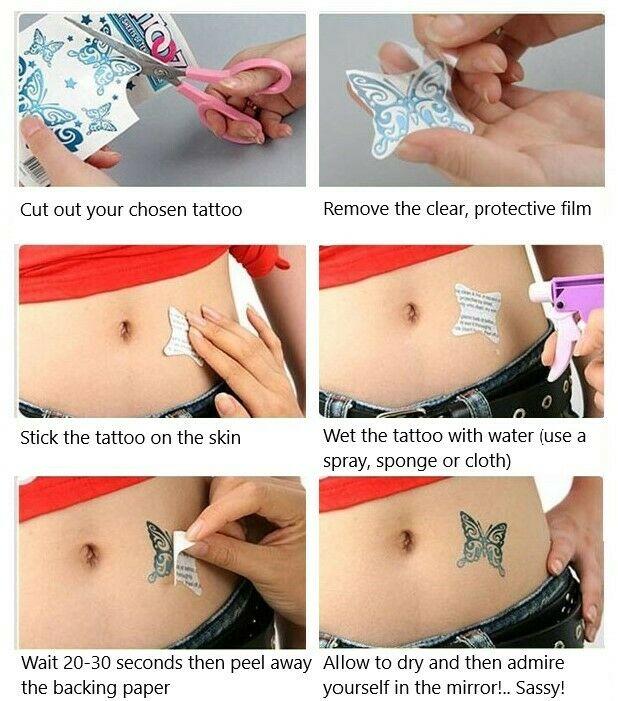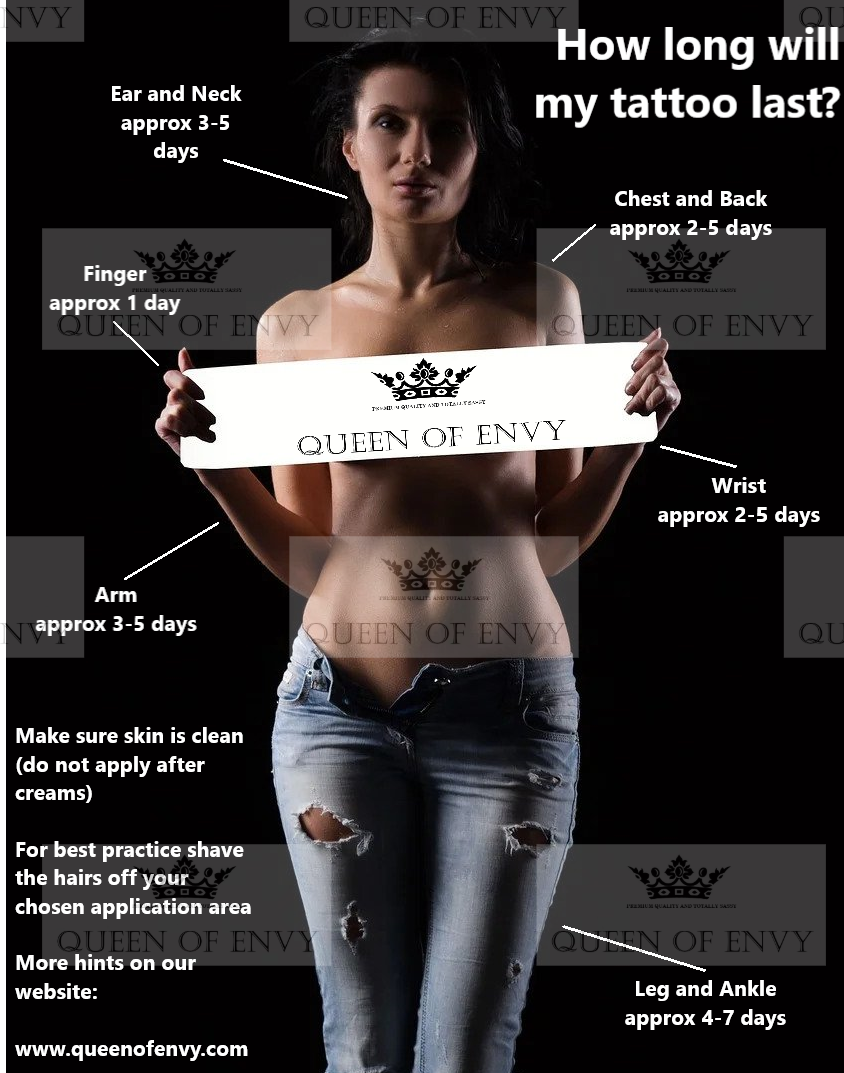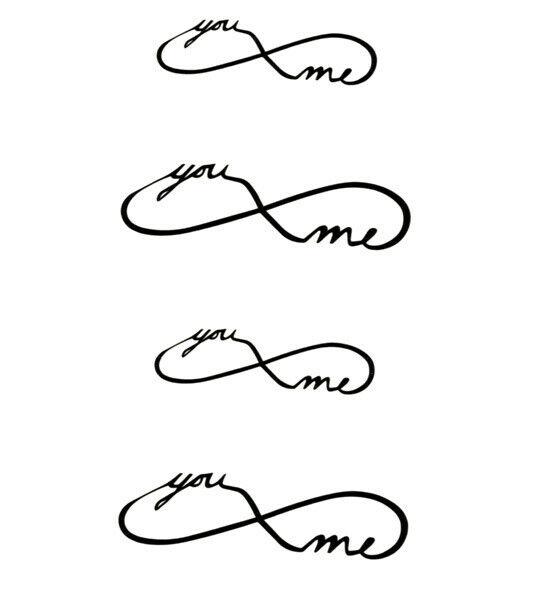 Click the image to enlarge
You Me Infinity Forever Love Waterproof Temporary Tattoo Women Men Fake Sticker
---
Hello you, have you come here to make yourself look extra sassy?
You've come to the right place...
Liven yourself up with my wonderful infinity tattoos!... A perfect way to show that special someone in your life that you care so much about them.
Look amazing with these designs on your hand, chest, neck - anywhere you can think of.
Choose from 2 different designs:
You, Me for Infinity
or
Forever Love,
The choice is yours.
Or buy both and receive 33% off each!
Get that tattoo you always wanted from the safety of your own home.
Have fun and use your imagination.
---