Wrecking Life Temporary Waterproof Tattoos Sleeve Women Mens Fake Sticker Arm
Wrecking Life Temporary Waterproof Tattoos Sleeve Women Mens Fake Sticker Arm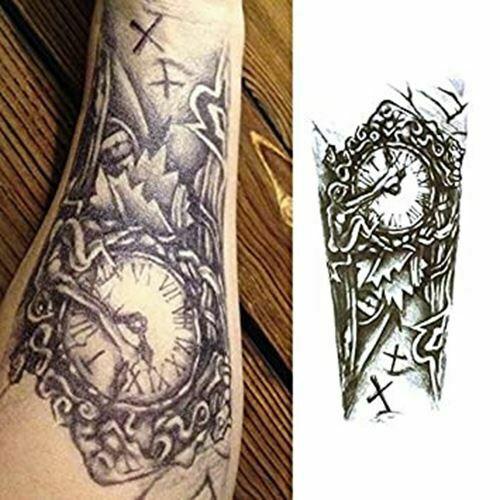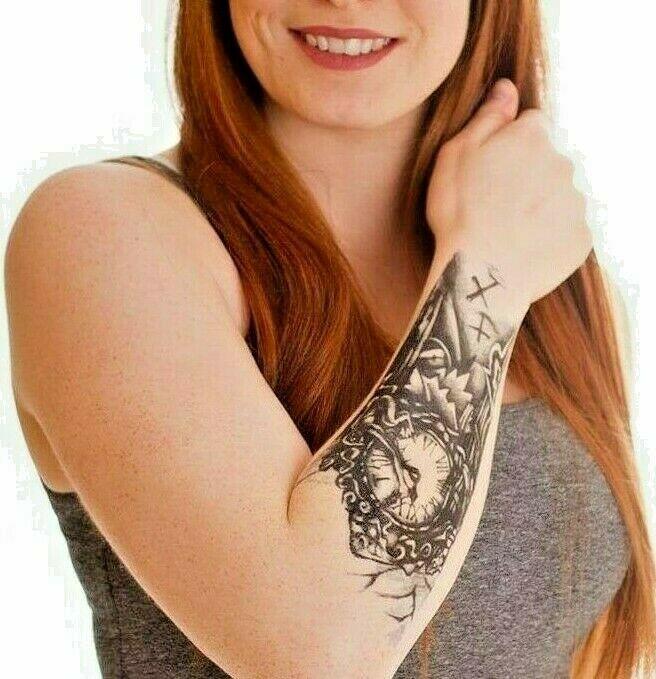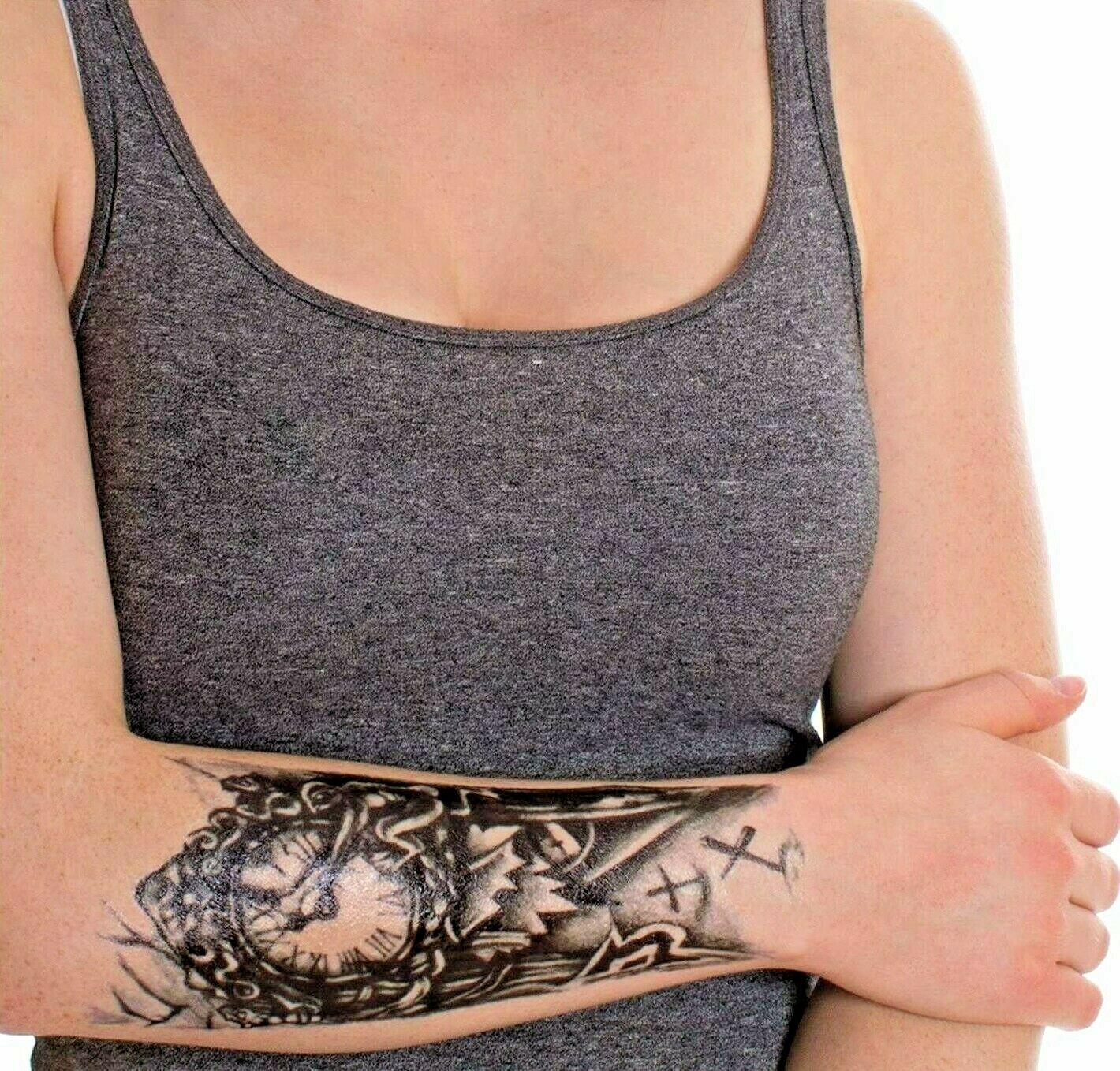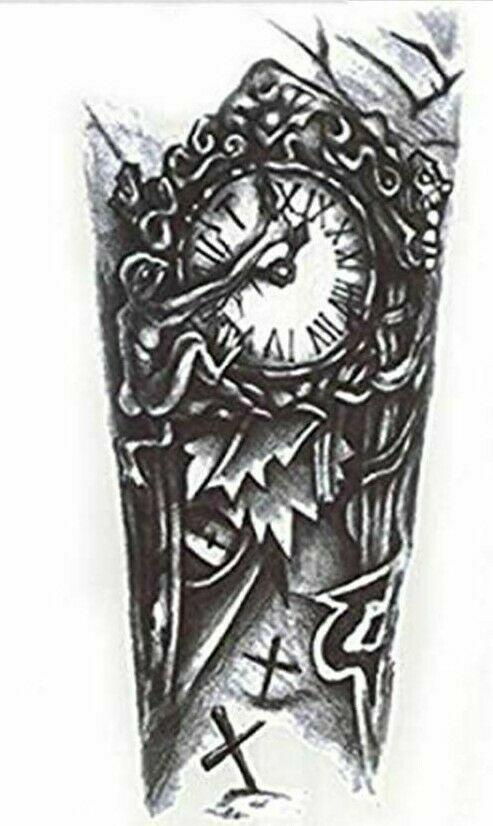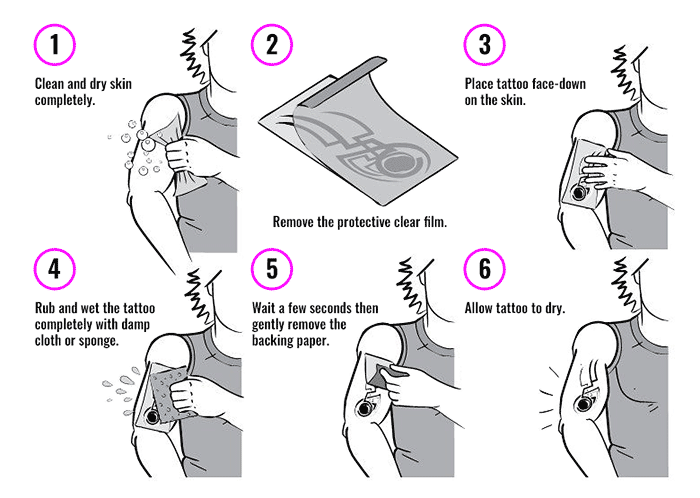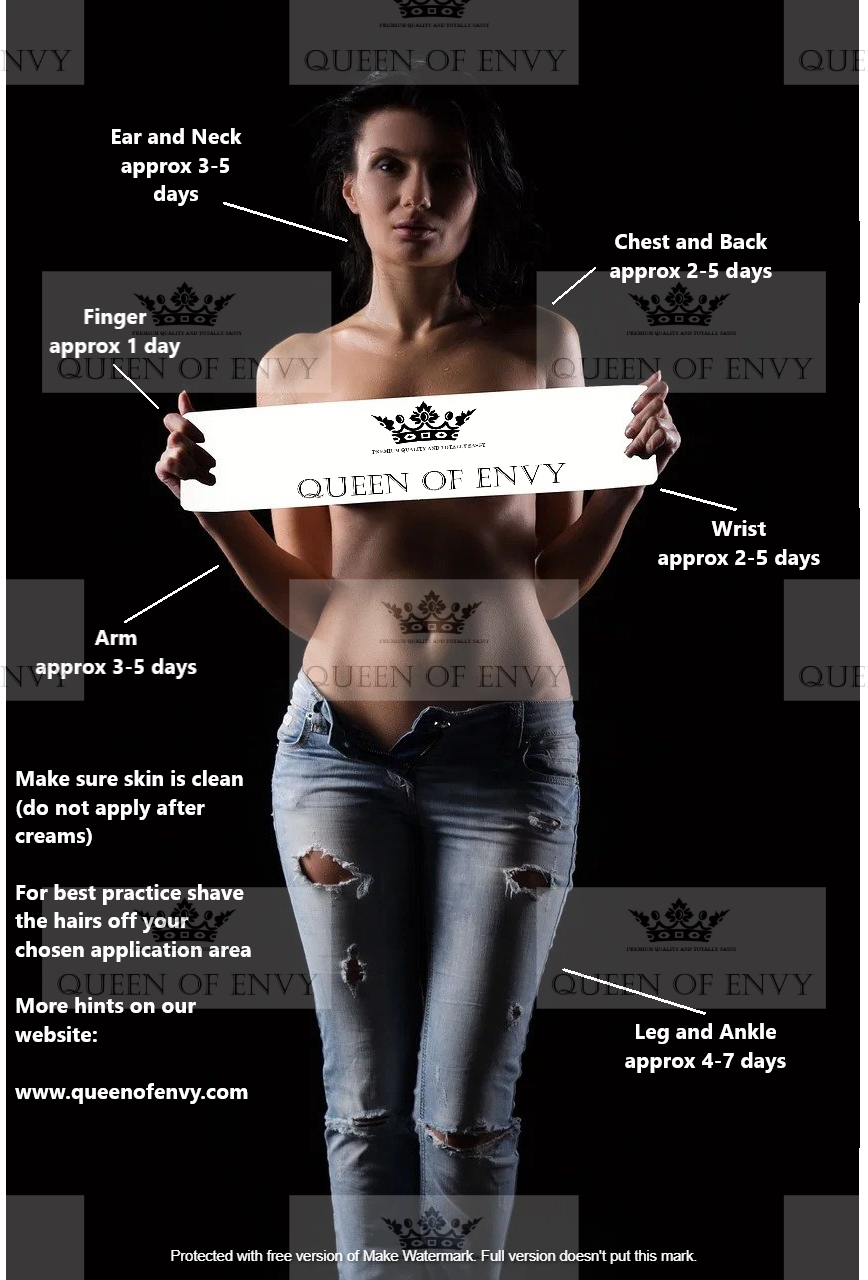 Click the image to enlarge
Wrecking Life Temporary Waterproof Tattoos Sleeve Women Mens Fake Sticker Arm
---
Death holding back the hands of time? Death wrecking your life?
Whatever it is it's good and it's popular! Perfect for your arm
Tattoo Sheet Size 210mm x 150mm
Wear our temporary tattoos whenever and wherever you want. Apply them to your arm, neck, leg, ankle, back, be totally creative
Get that tattoo you always wanted easily from the safety of your own home. 
---