Stars Temporary Waterproof Tattoos Body Women Men Fake Stick Press on Transfer
Stars Temporary Waterproof Tattoos Body Women Men Fake Stick Press on Transfer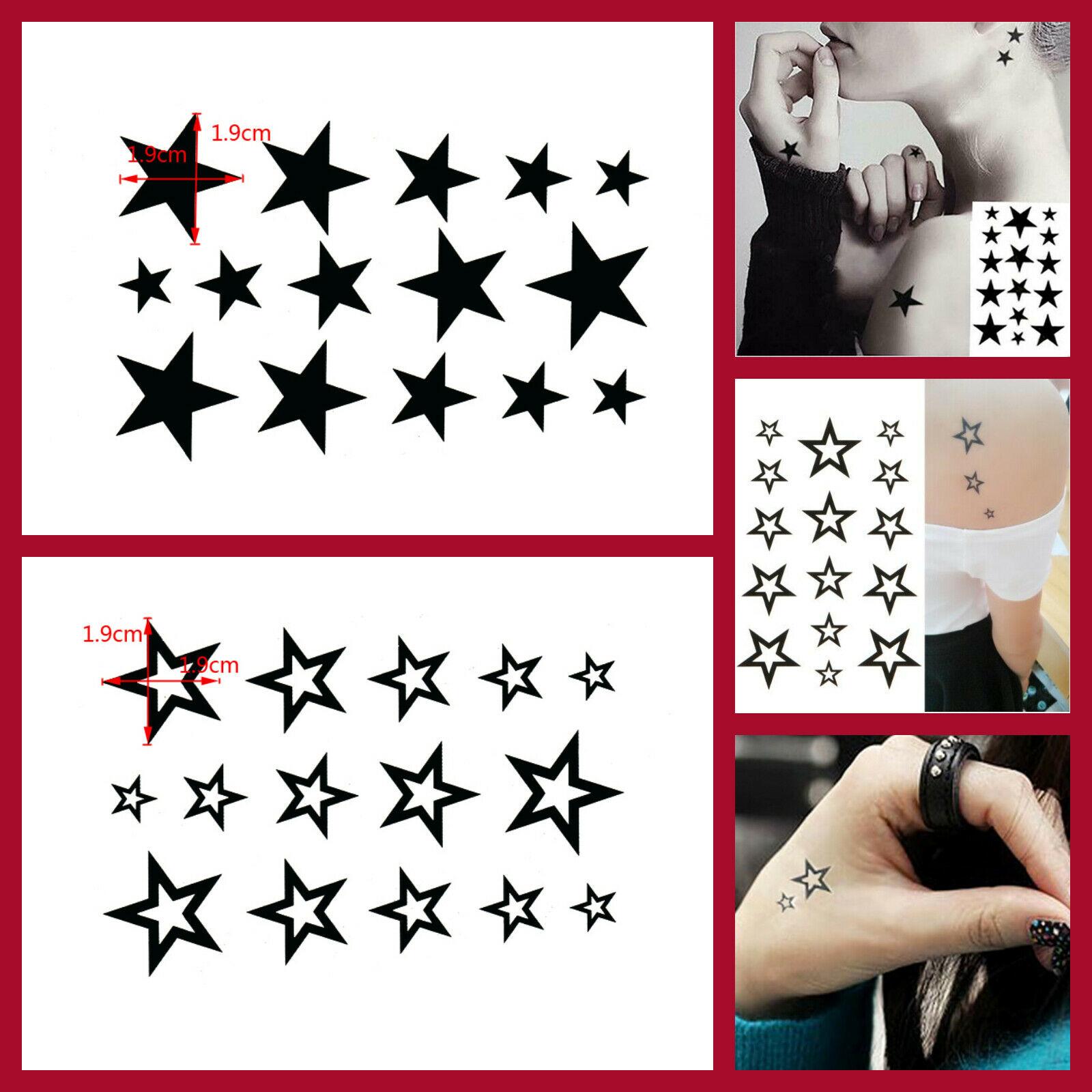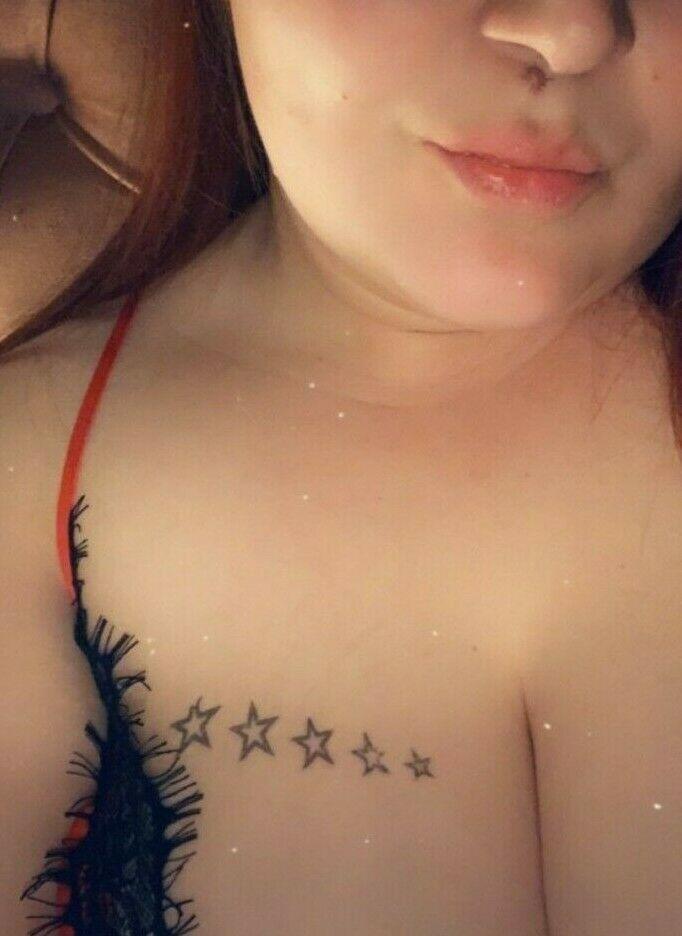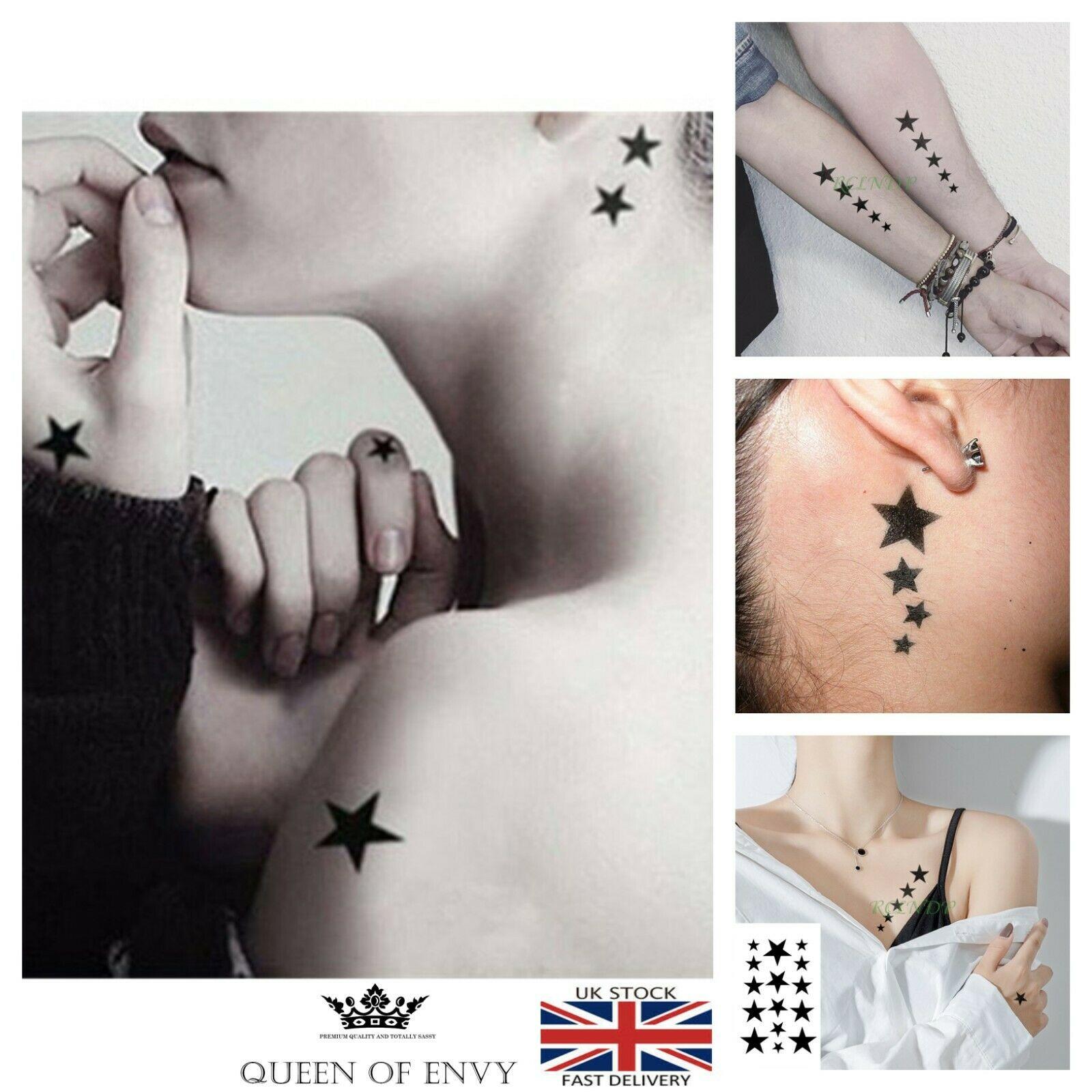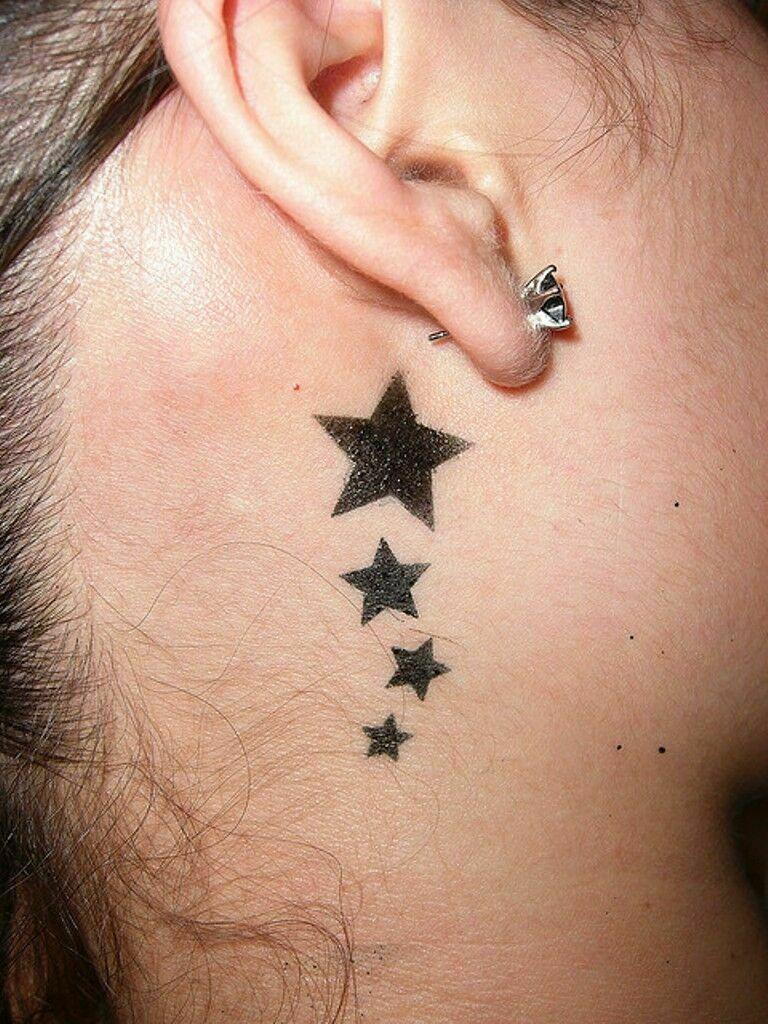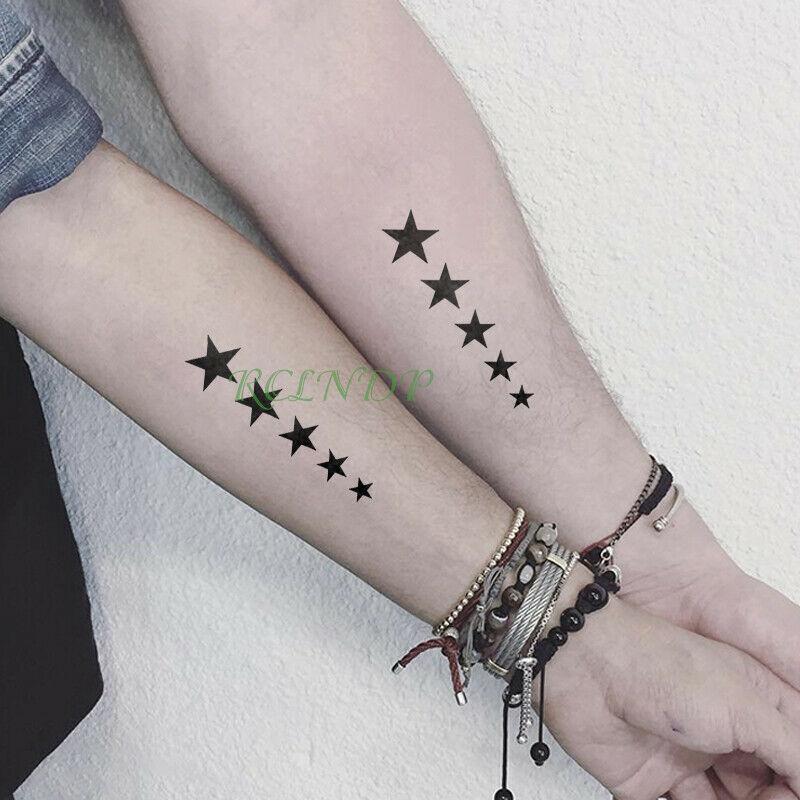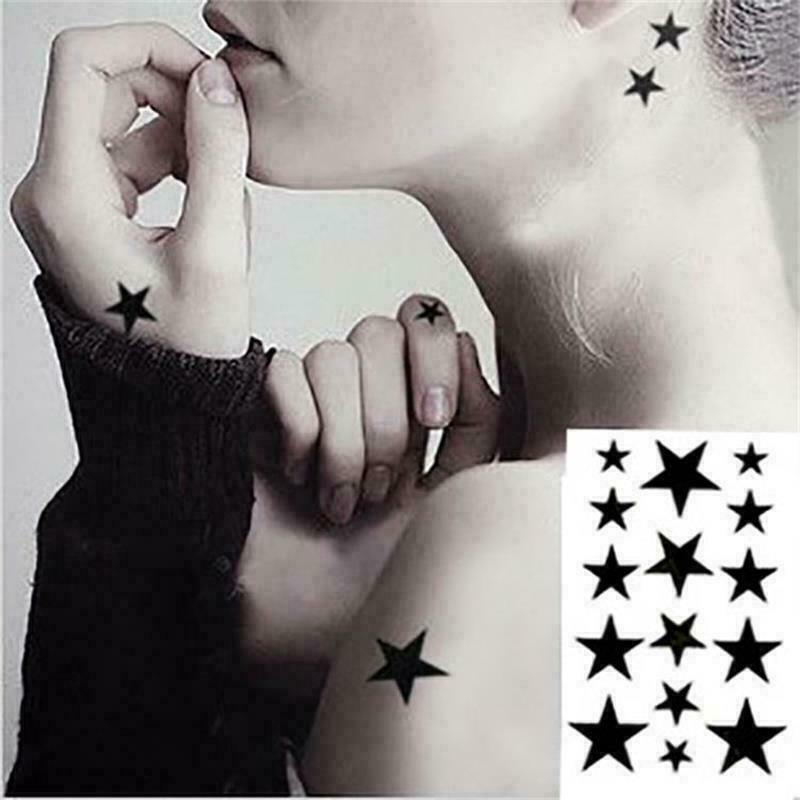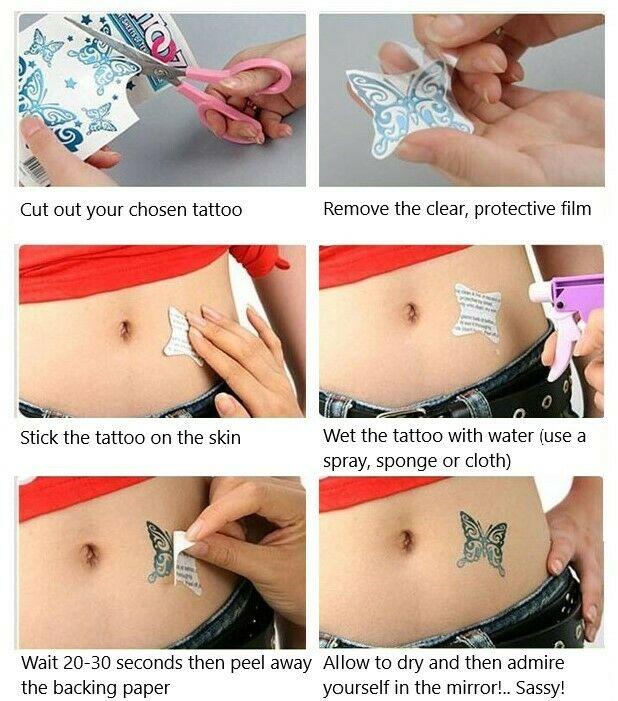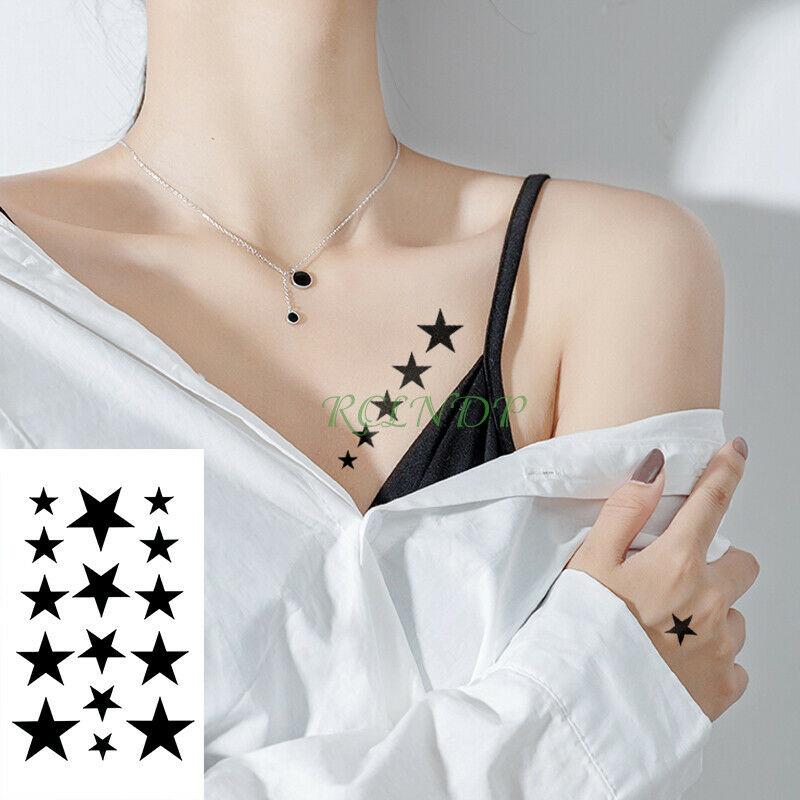 Click the image to enlarge
Stars Temporary Waterproof Tattoos Body Women Men Fake Stick Press on Transfer
---
QueHello you, have you come here to make yourself look extra sassy?
You've come to the right place...
Liven yourself up with one of my most popular designs.
Look sexy with these stars on your neck, face, hand, chest etc.
Be rebellious or just plain cute, stick them where you want!
Cut them out individually or as a long strip! Have fun and use your imagination.
---