Skull & Burning Candle Temporary Tattoo Fake Sticker Womens Mens Arm Leg Press
Skull & Burning Candle Temporary Tattoo Fake Sticker Womens Mens Arm Leg Press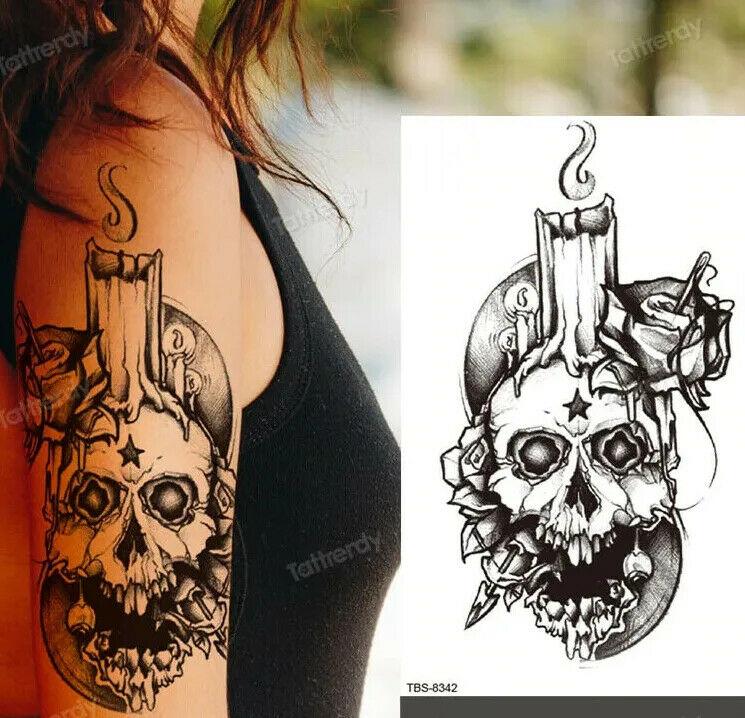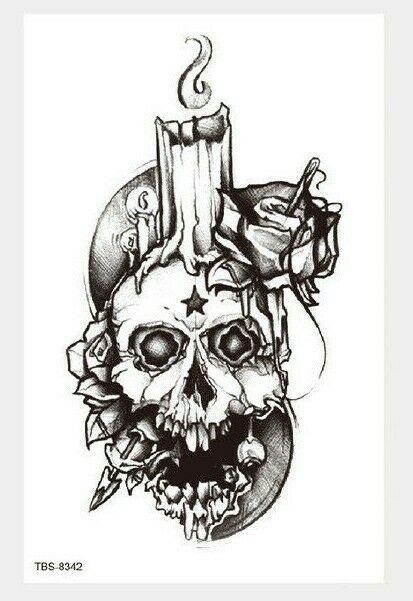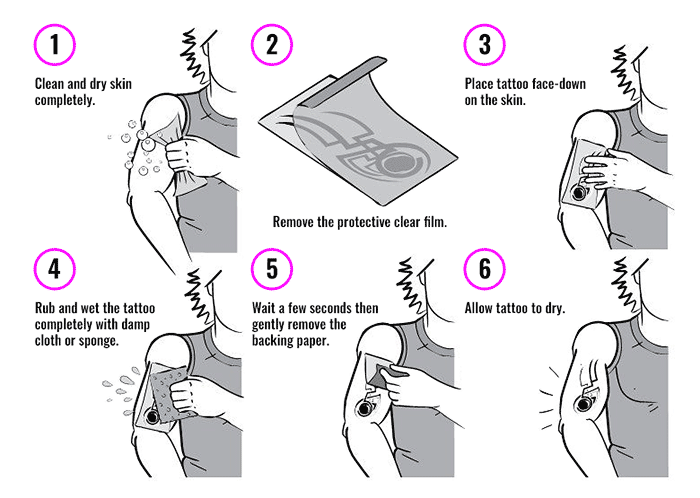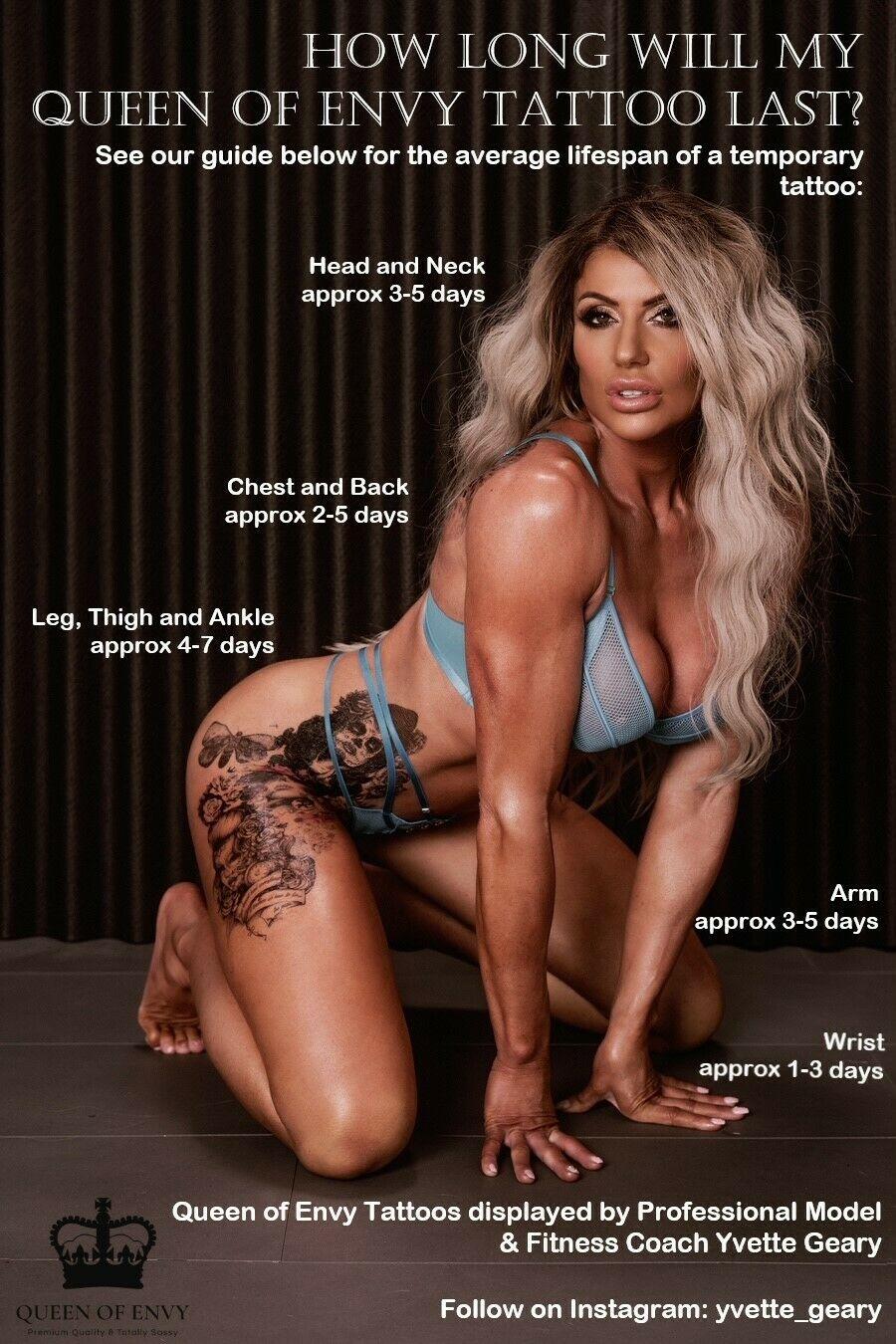 Click the image to enlarge
Skull & Burning Candle Temporary Tattoo Fake Sticker Womens Mens Arm Leg Press
---
Excellent tattoo of a Skull with a burning Candle on top.
Our tattoos are very easy to apply, We send full instructions with every order!
That's why we're one of the most trusted tattoo sellers on eBay!
⭐Limited Offer ⭐
Buy 2 save 15% off any tattoo design
OR
Save a HUGE 25% off any tattoo when you buy 4 or more.
---