OM Cross Spiritual Temporary Waterproof Tattoo Sleeve Women Men Fake Sticker Arm
OM Cross Spiritual Temporary Waterproof Tattoo Sleeve Women Men Fake Sticker Arm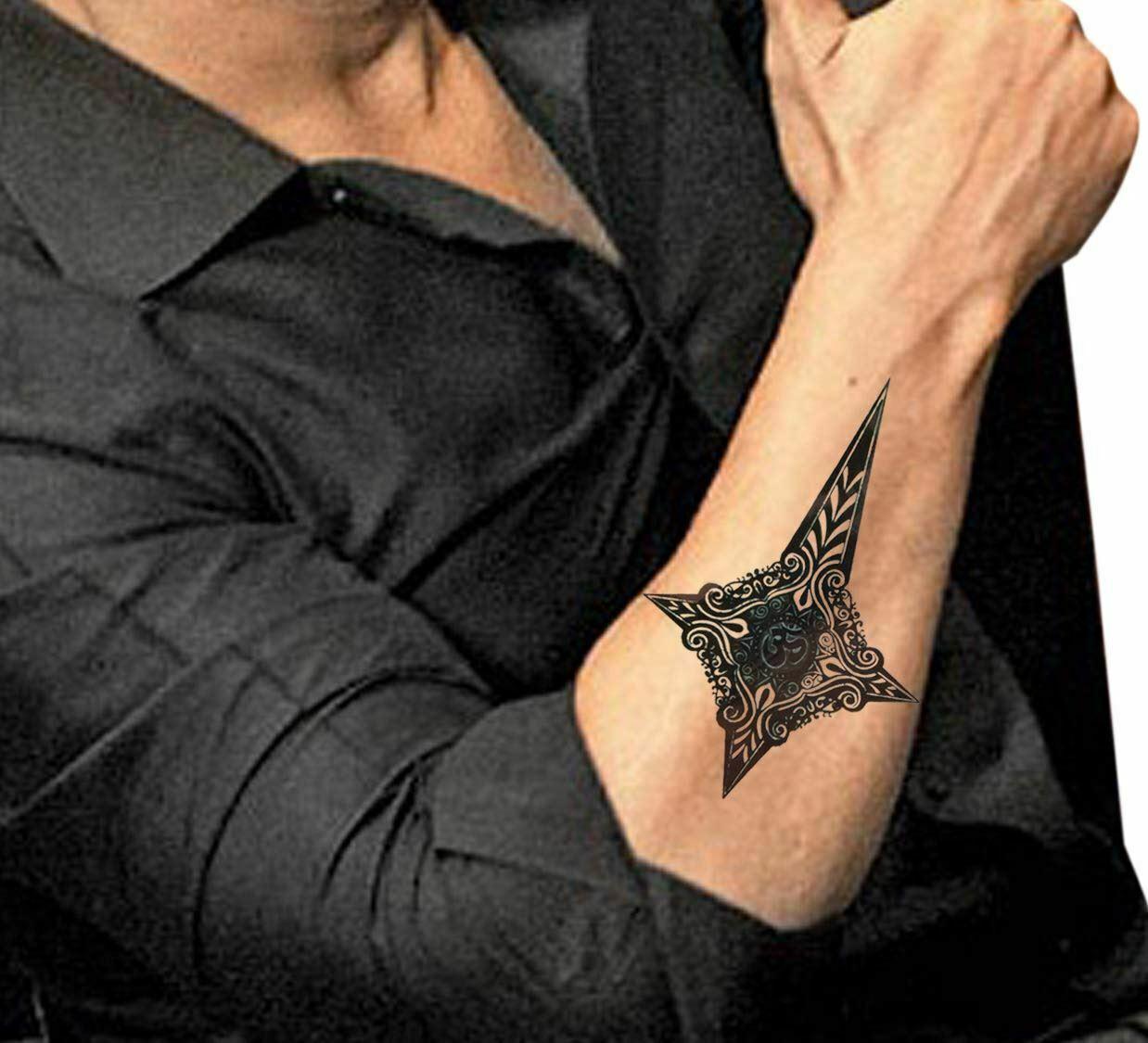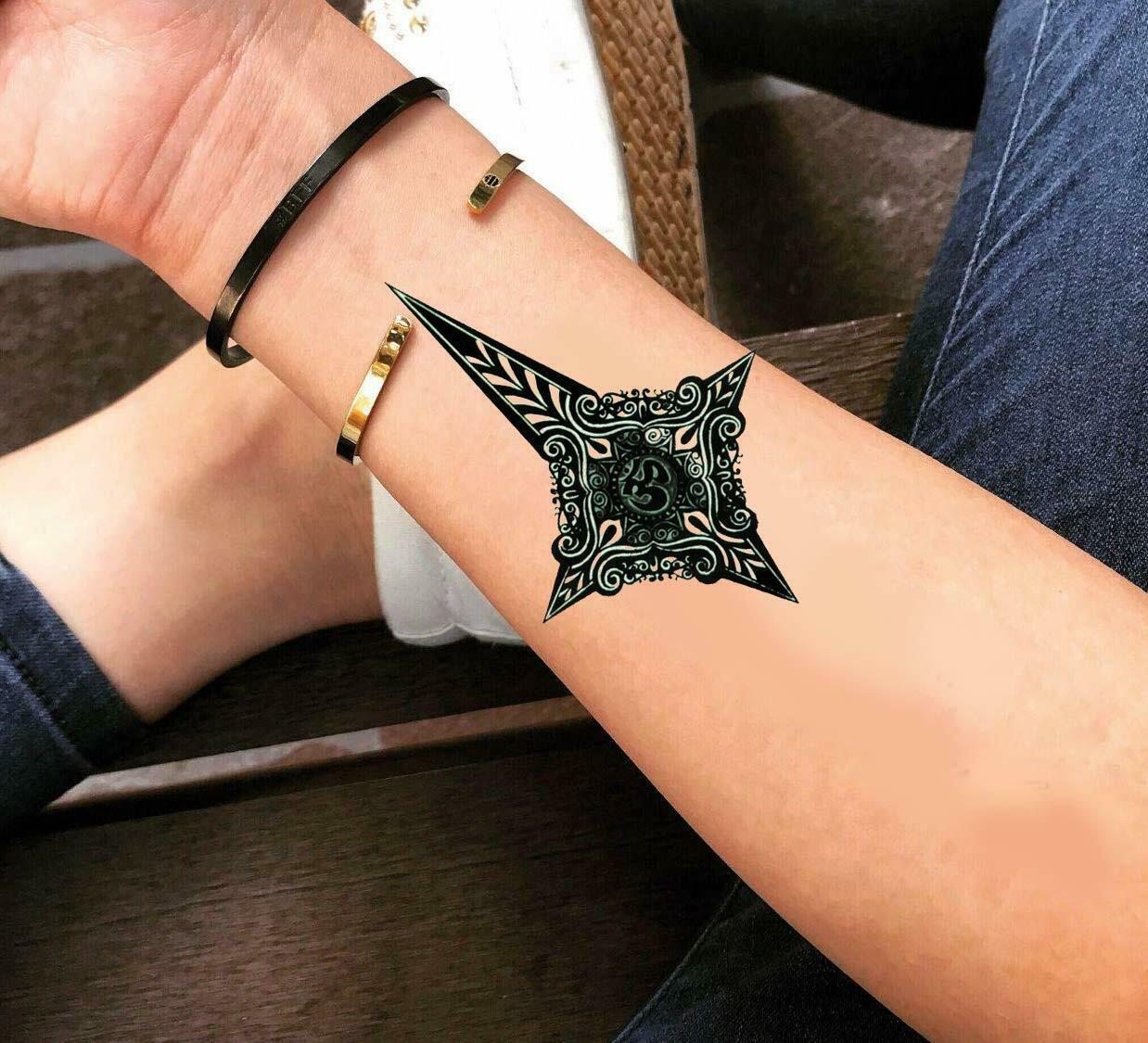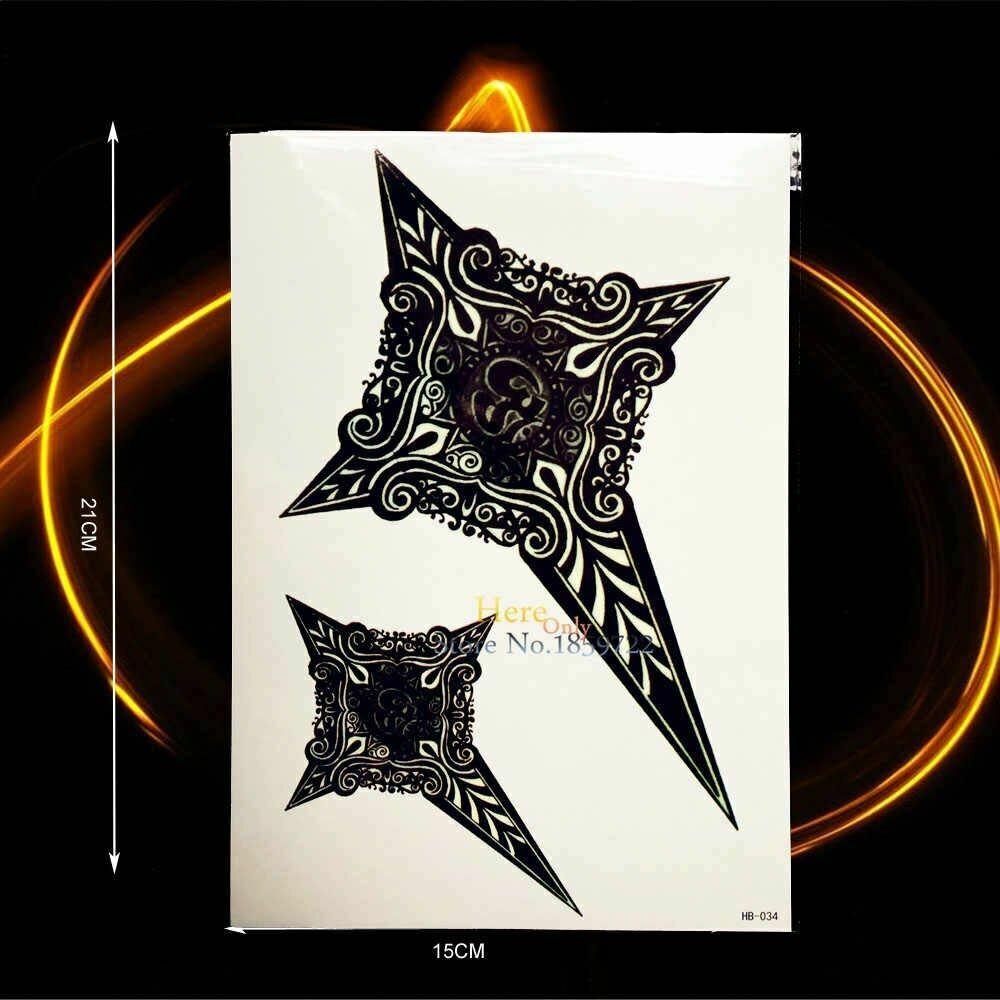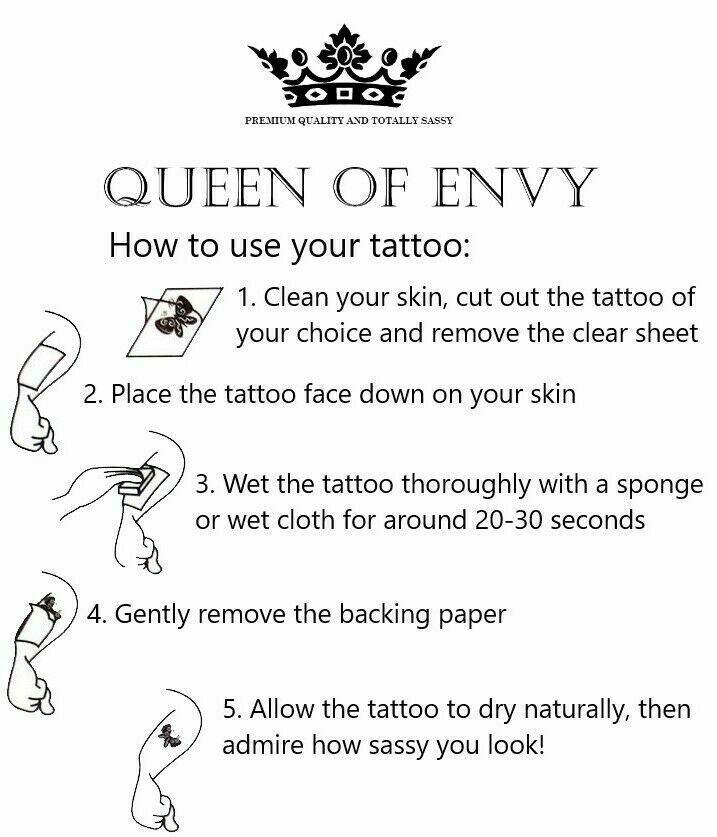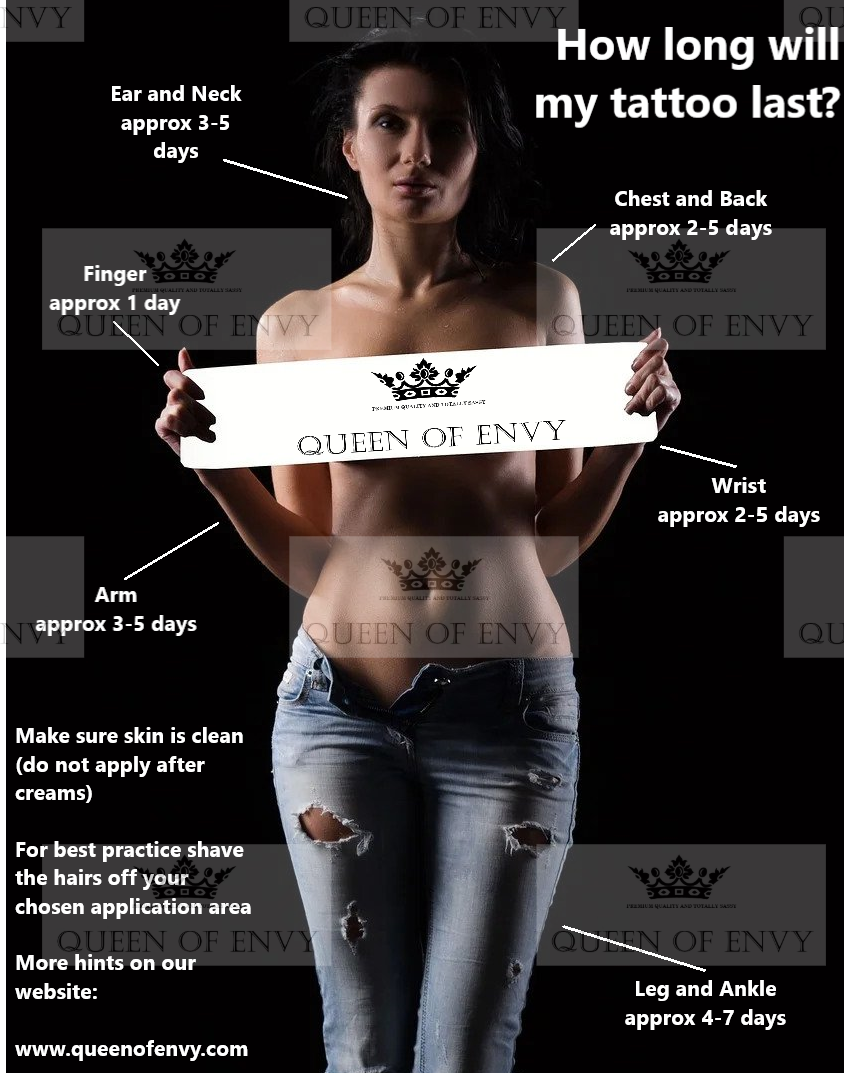 Click the image to enlarge
OM Cross Spiritual Temporary Waterproof Tattoo Sleeve Women Men Fake Sticker Arm
---
2x 'OM/Aum' Crosses on one sheet - 1 small and 1 large.
Om or Aum is a sacred sound and a spiritual symbol in Indian religions. It signifies the essence of the ultimate reality, consciousness or Atman. More broadly, it is a syllable that is chanted either independently or before a spiritual recitation in Hinduism, Buddhism, and Jainism
Great for arms, back, leg - wherever you can think of.
Full instructions sent with every order - easy to apply.
 Tattoo Sheet Size 210mm x 150mm
Wear our temporary tattoos whenever and wherever you want. Apply them to your arm, neck, leg, ankle, back, be totally creative
TATTOO SHEET SIZE:
Height 21cm x 15cm Width
---