Christmas Santa Snow Man Flake Luminous Tattoos Glow in the Dark Kids Party Girl
Christmas Santa Snow Man Flake Luminous Tattoos Glow in the Dark Kids Party Girl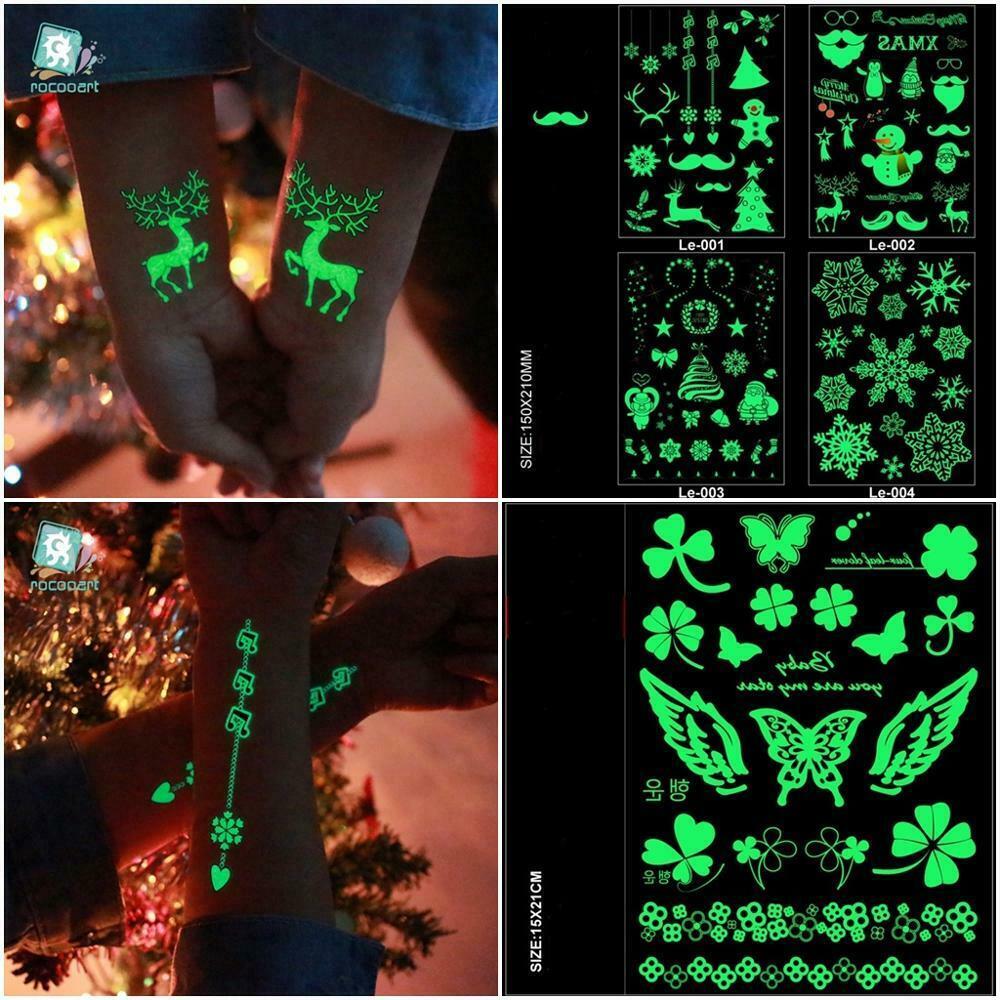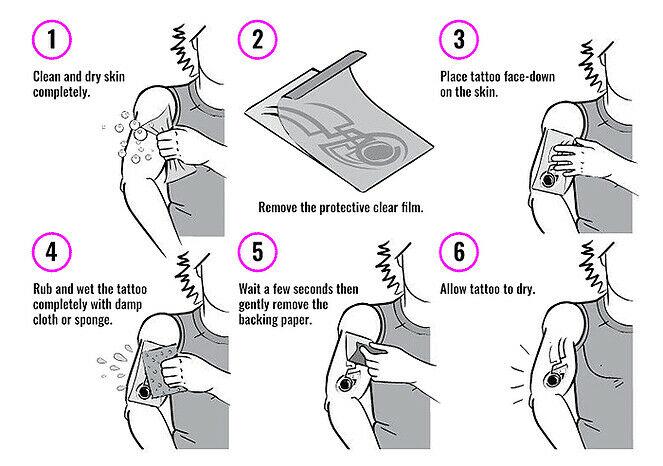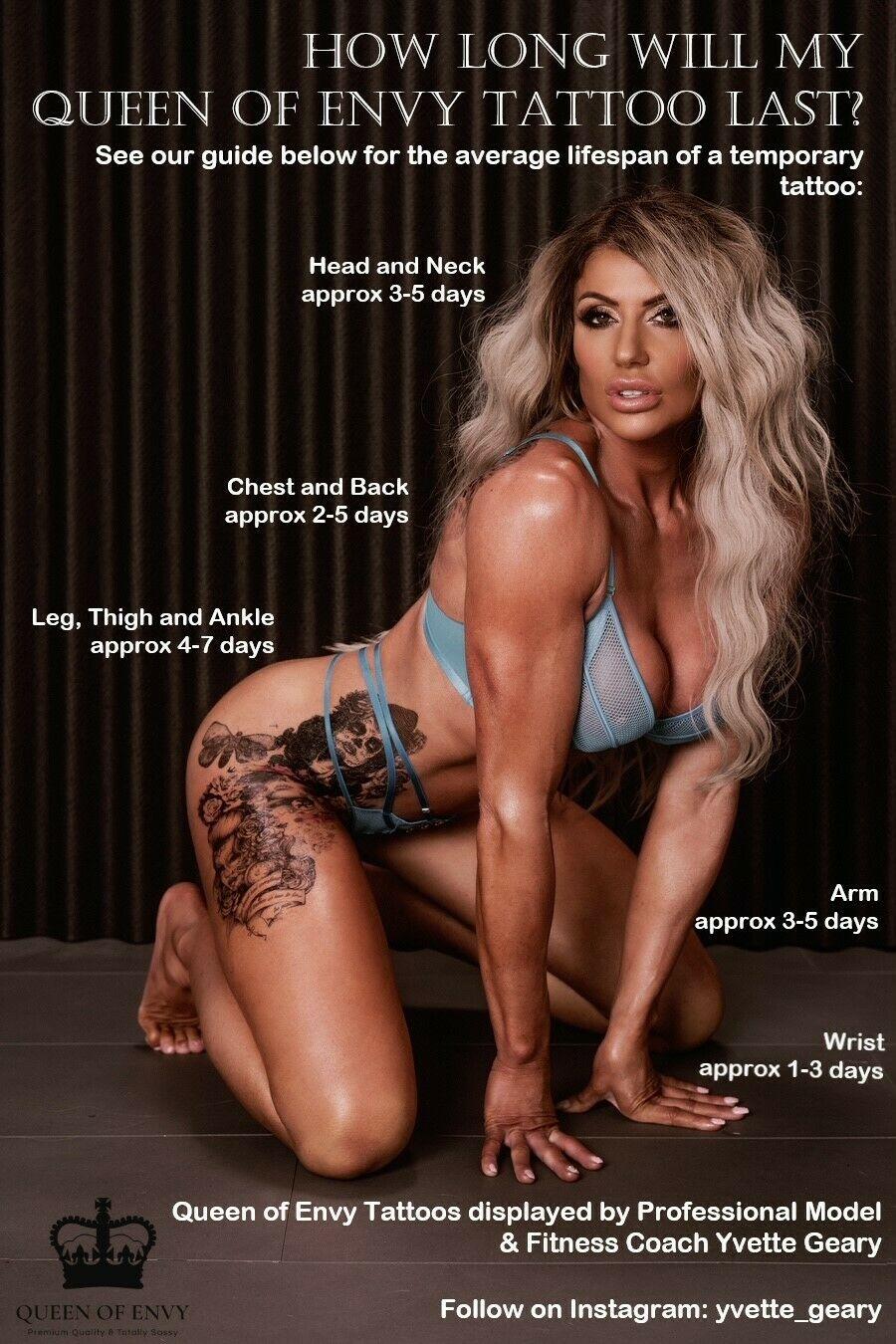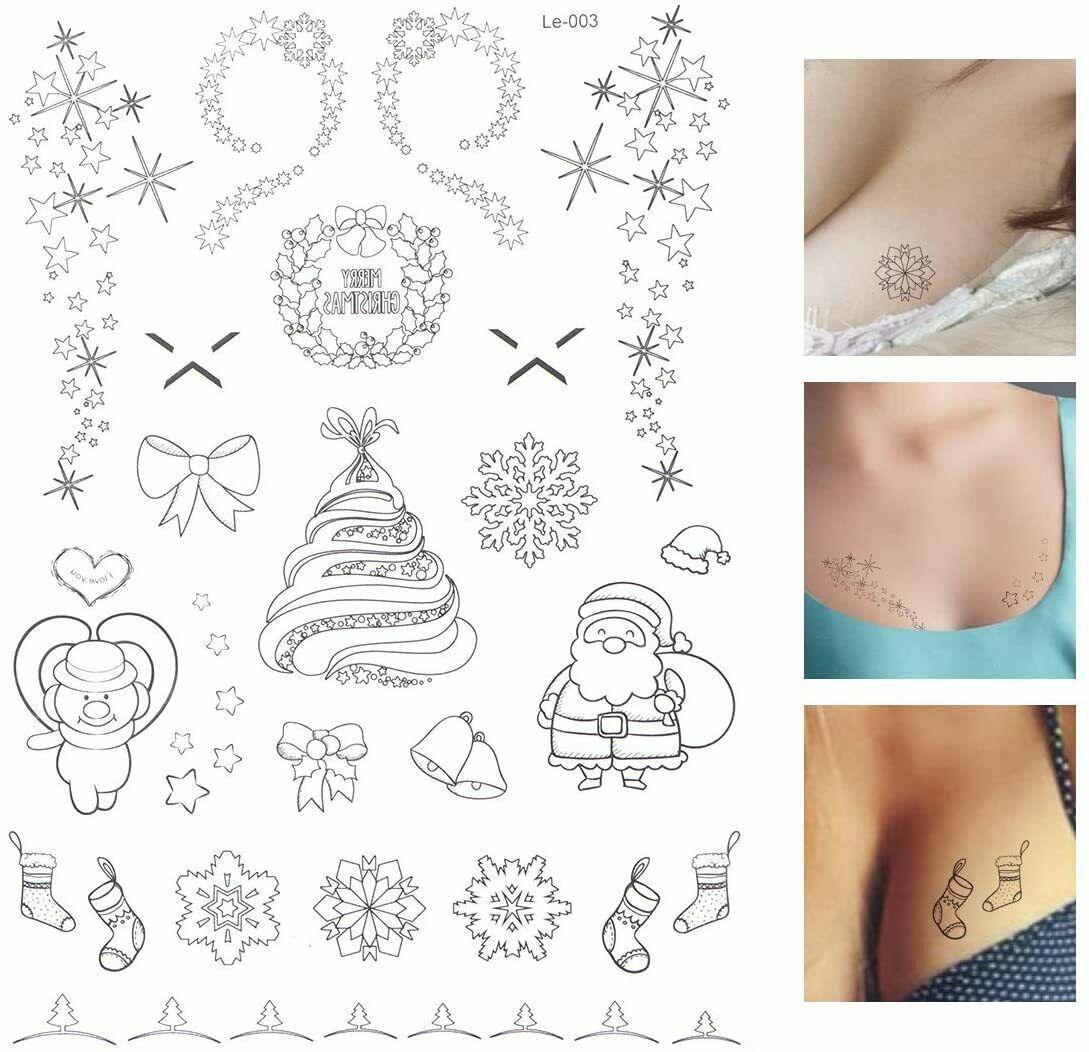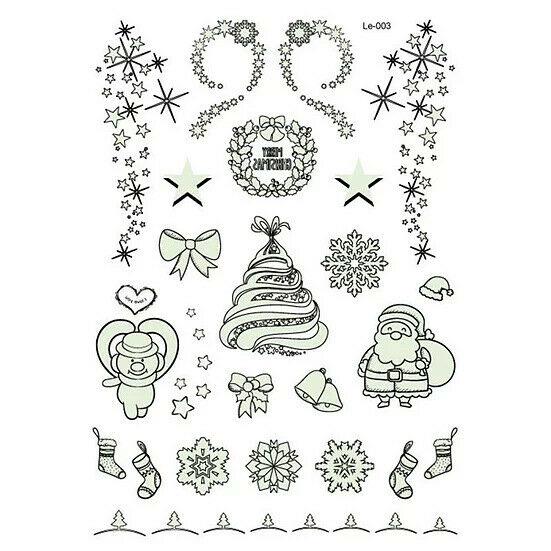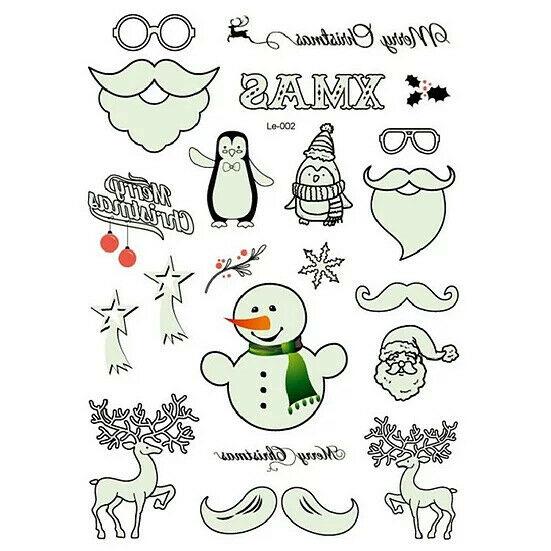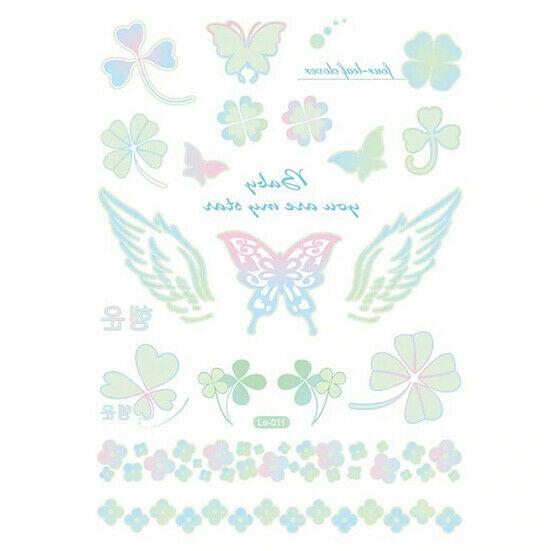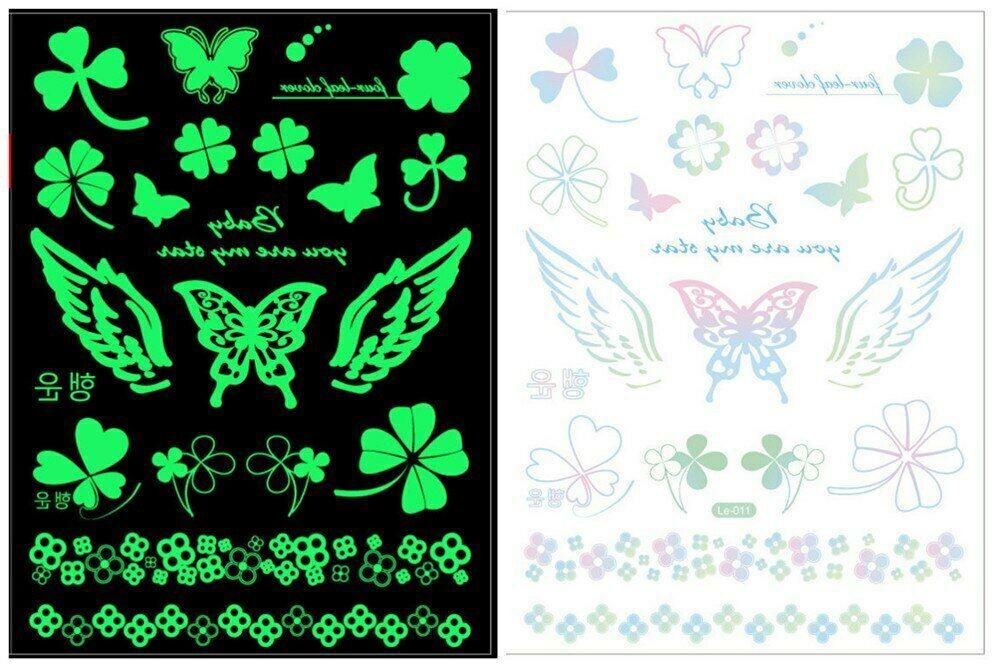 Click the image to enlarge
Christmas Santa Snow Man Flake Luminous Tattoos Glow in the Dark Kids Party Girl
---
Liven yourself up with this wonderful collection of Luminous
GLOW IN THE DARK
Temporary Tattoos.
Easy to apply - full instructions provided with every order.
Great little stocking filler or fab for a party!
Hold them under a light, shine a torch at them or even put your phone screen on them to 'charge them up' then go somewhere dark to watch them glow!
Fun and Safe for Children and Adults
LARGE TATTOOS SIZES: 240mm x 150mm
---