Butterflies & Flowers Sun Half Sleeve Temporary Tattoo Fake Women Arm Leg Thigh
Butterflies & Flowers Sun Half Sleeve Temporary Tattoo Fake Women Arm Leg Thigh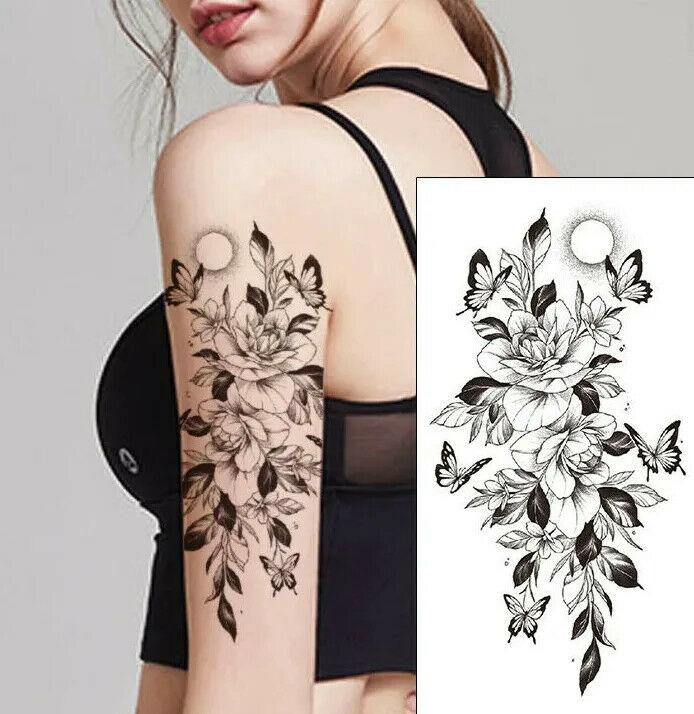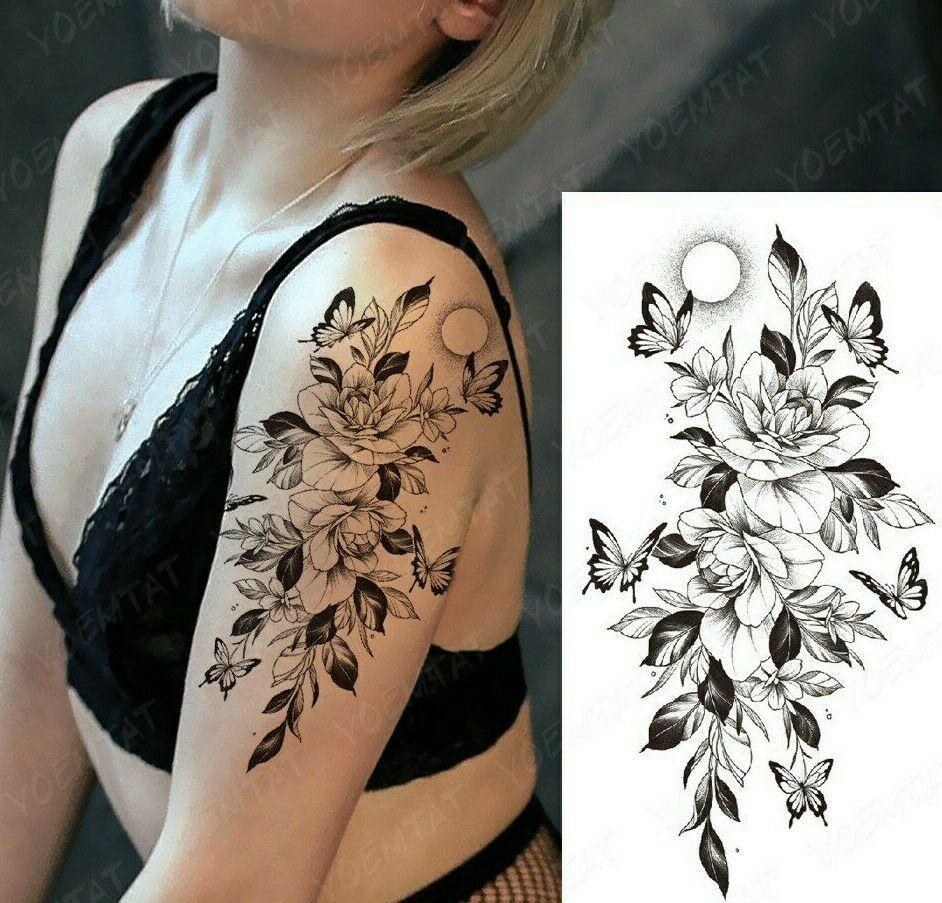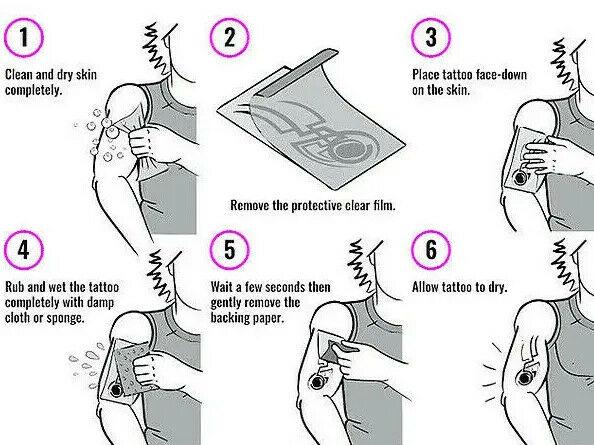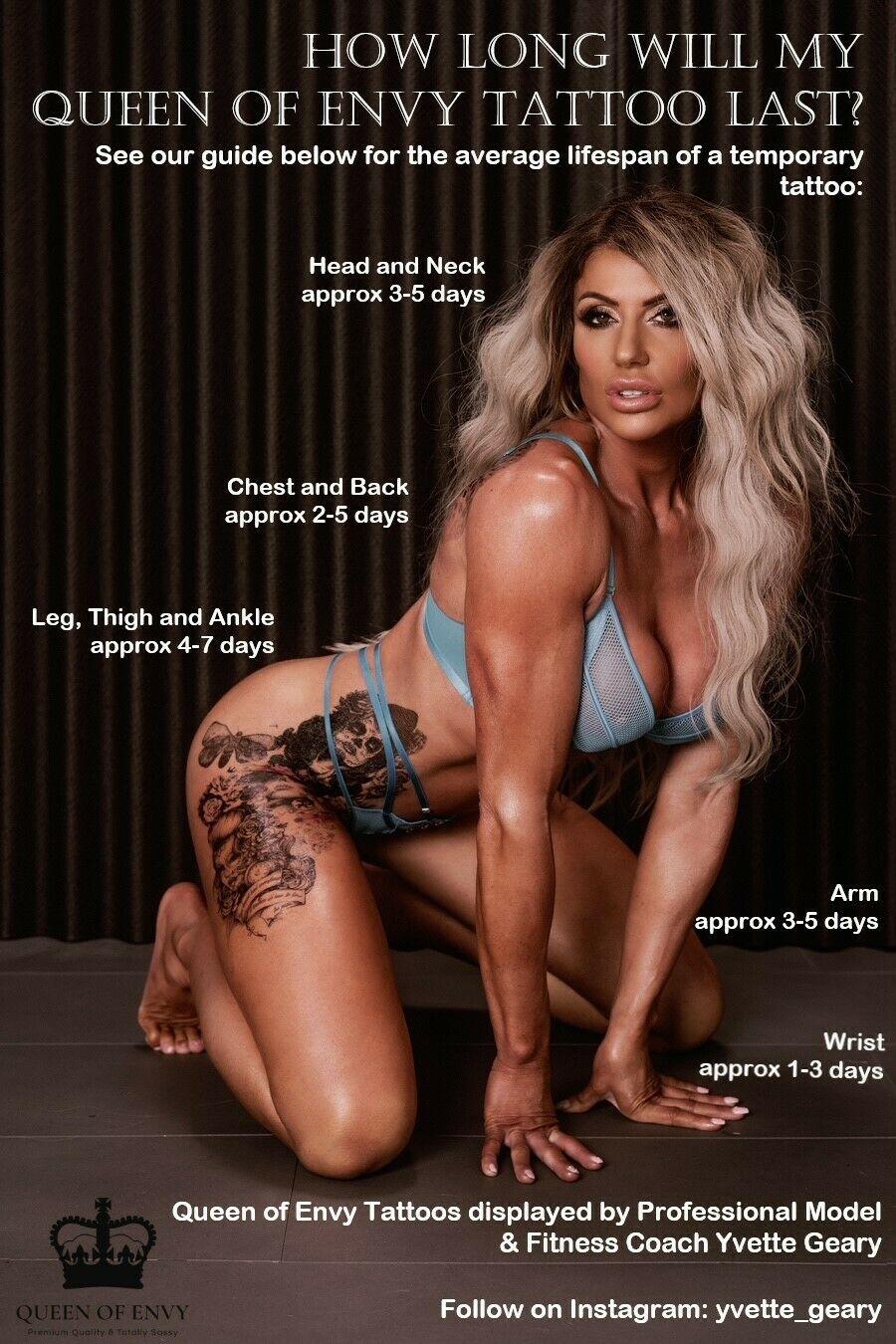 Click the image to enlarge
Butterflies & Flowers Sun Half Sleeve Temporary Tattoo Fake Women Arm Leg Thigh
---
A Beautiful collection of butterflies surrounding the flowers with the sun in the distance.
Our tattoos are very easy to apply, We send full instructions with every order!


See my other listings in my shop if you want SMALLER tattoos


That's why we're one of the most trusted tattoo sellers on eBay!
⭐Limited Offer ⭐
Buy 2 save 15% off any tattoo design
OR
Save a HUGE 25% off any tattoo when you buy 4 or more.
---