5x Vibrant 80s Style Family Rose Temporary Tattoo Womens Fake Sticker Arm Flower
5x Vibrant 80s Style Family Rose Temporary Tattoo Womens Fake Sticker Arm Flower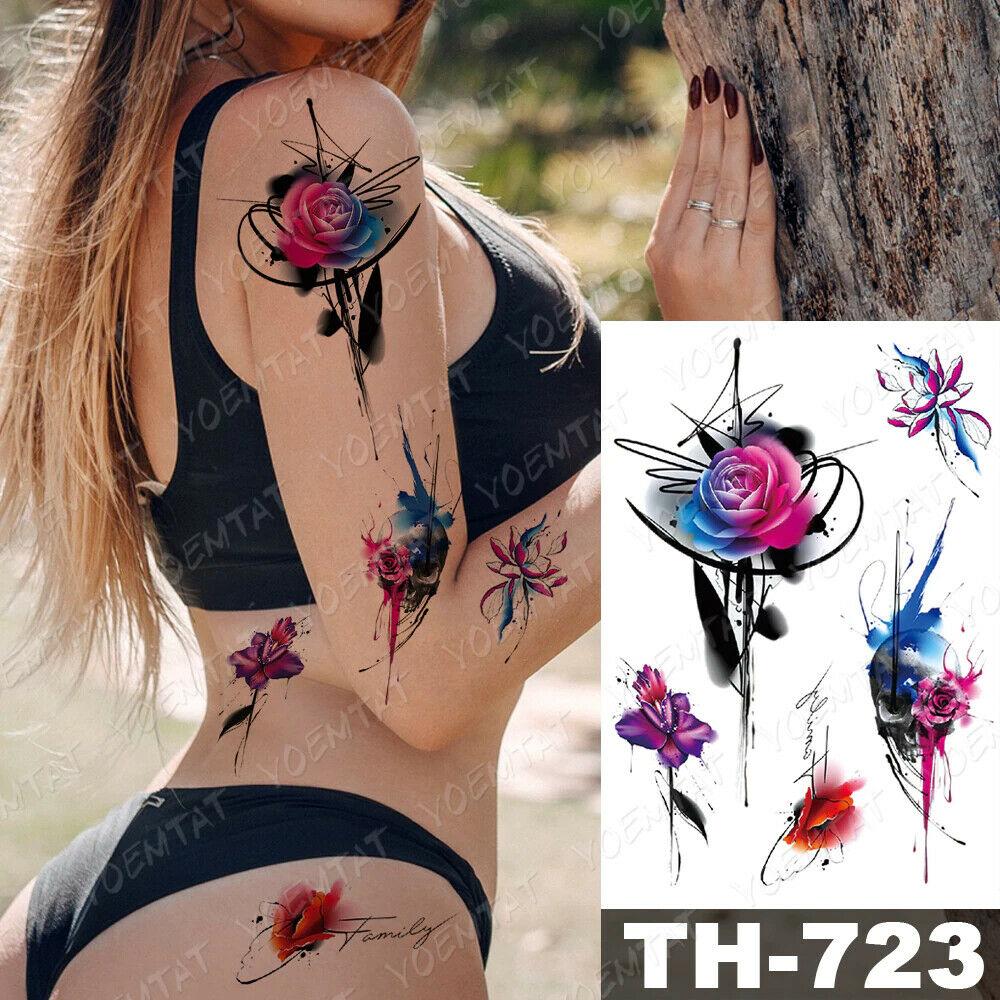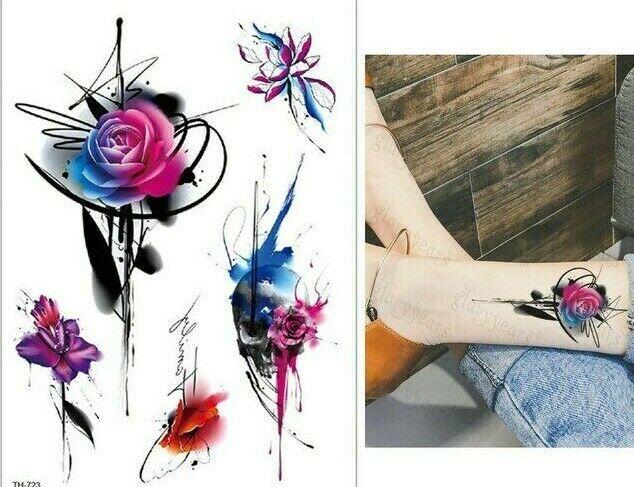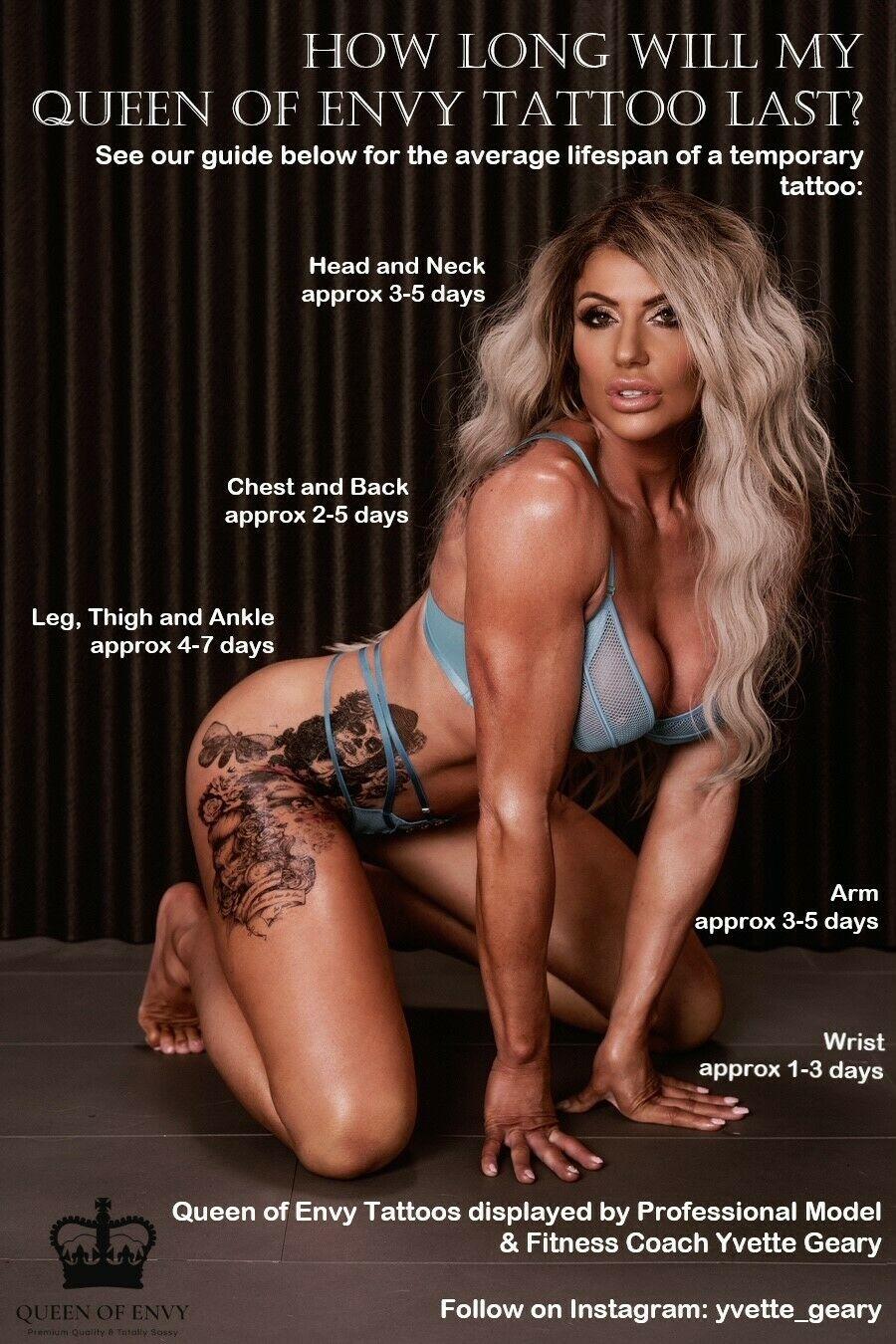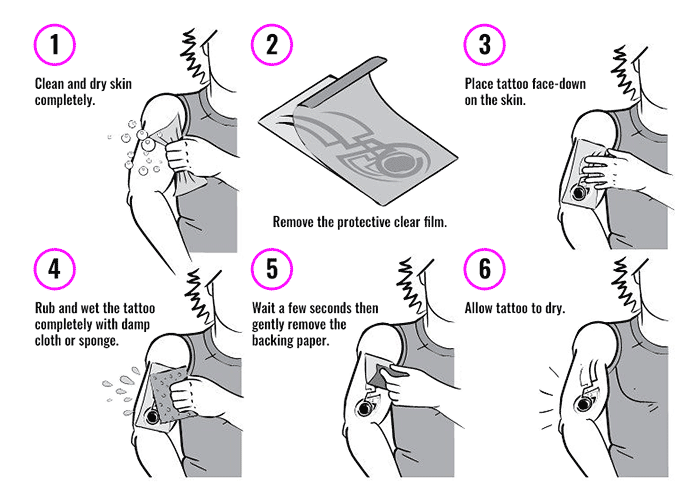 Click the image to enlarge
5x Vibrant 80s Style Family Rose Temporary Tattoo Womens Fake Sticker Arm Flower
---
Wonderful & Colourful 80's stlye Blue & Red roses. 1 of which says 'family' down the stalk.
Ideal to cut out and place on your body sperately in different places.
Tattoo Sheet Size 210mm x 150mm
Wear our temporary tattoos whenever and wherever you want. Apply them to your arm, neck, leg, ankle, back, be totally creative
TATTOO SHEET SIZE:
Height 21cm x 15cm Width
ALL PICTURES SHOWN ARE FOR ILLUSTRATION PURPOSE ONLY.ACTUAL PRODUCT MAY VARY DUE TO PRODUCT ENHANCEMENT. please see above for actual tattoo sheet size.
---