12x Infinity Butterfly Bird Love Waterproof Temporary Tattoo Women Girl Arm Hand
12x Infinity Butterfly Bird Love Waterproof Temporary Tattoo Women Girl Arm Hand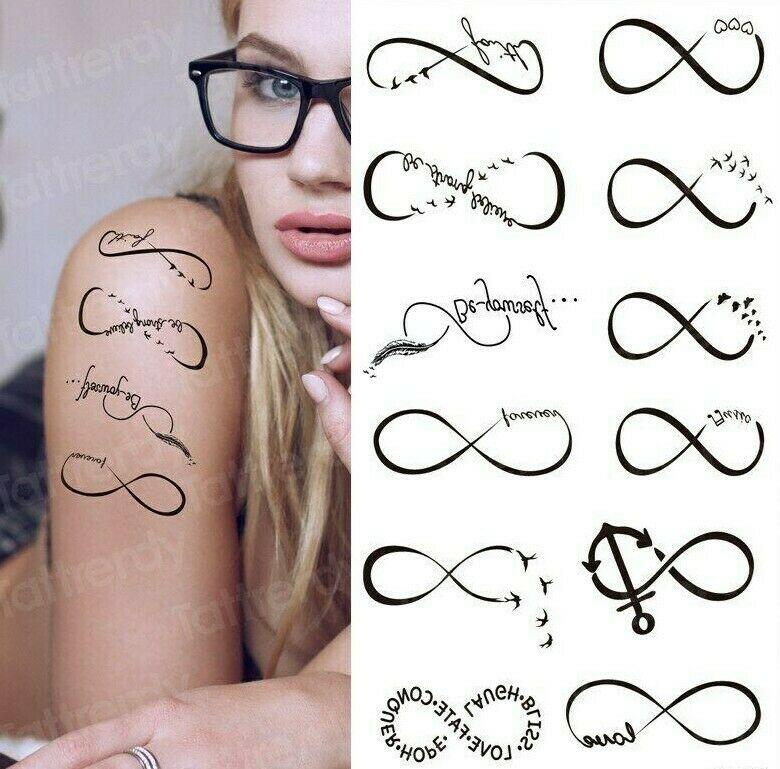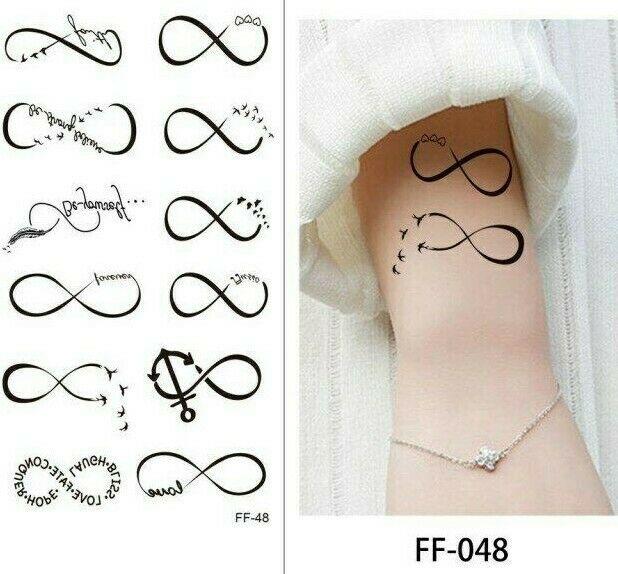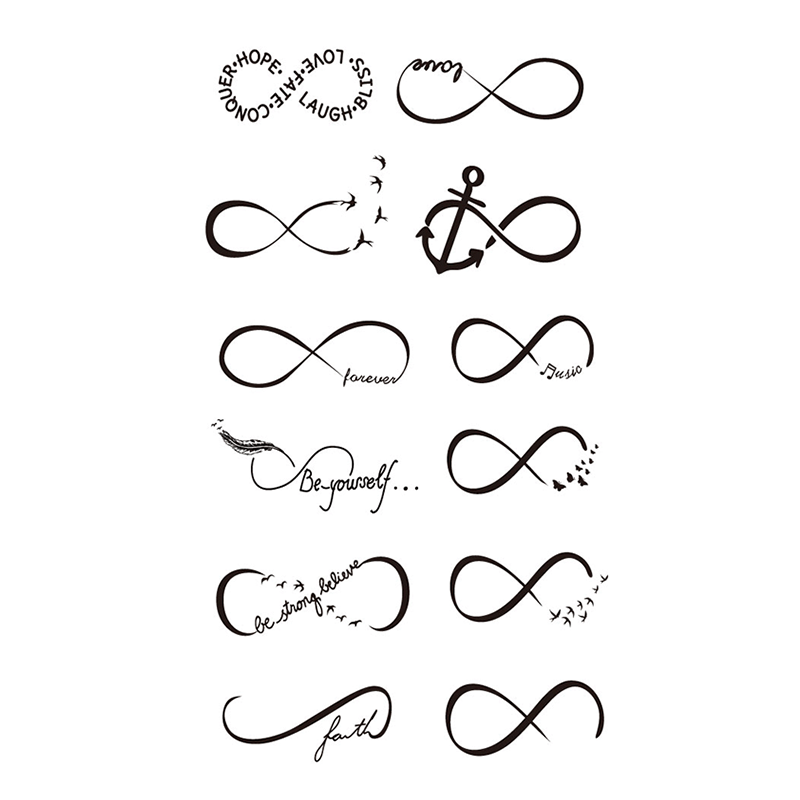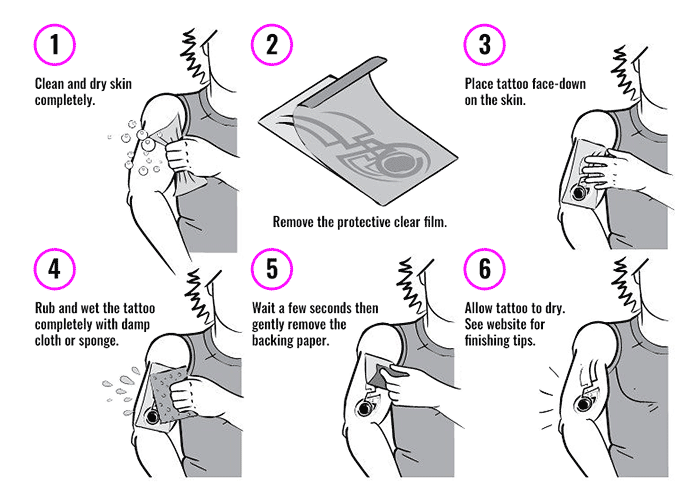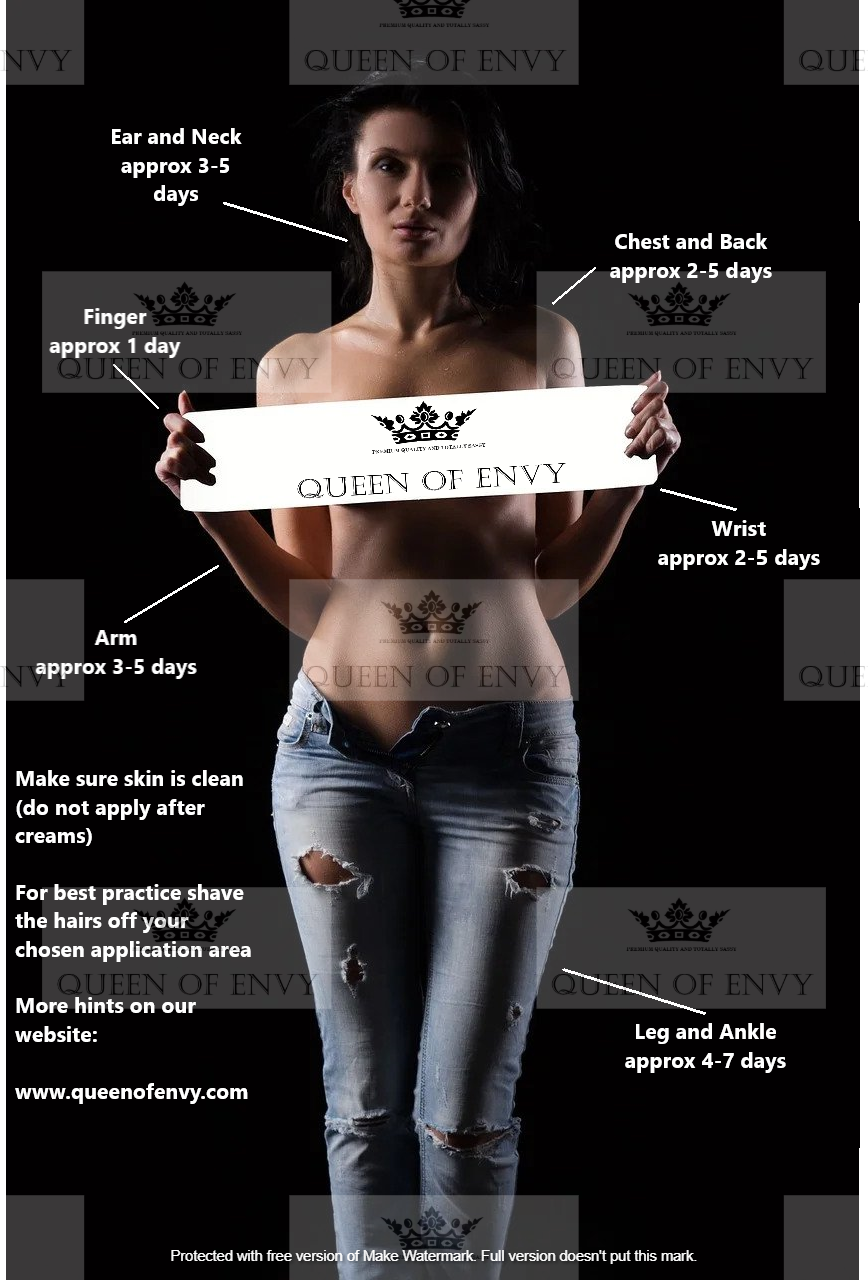 Click the image to enlarge
12x Infinity Butterfly Bird Love Waterproof Temporary Tattoo Women Girl Arm Hand
---
A Beautiful collection of infinity symbols, each with a different design butterflies on one 19cm x 9cm sheet.
Designs include:
Love, fate, conquer, hope, laugh & bliss
Birds
Forever
Be Yourself
Be strong, believe
Faith
Love
An anchor design
Music notes
Bird design
Butterfly design
Love hearts
Ideal to cut out and place seperatly over your body! - wonderful!
Our tattoos are very easy to apply, We send full instructions with every order! 
---